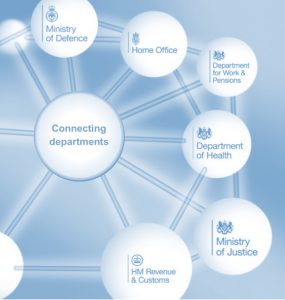 We have a small cross-departmental network in the north east focusing on staff engagement; sharing experiences and good practice, organising 'go sees' across departments and identifying where joint working can benefit us all.  We would like to extend the membership of the network in the north east and to colleagues in Yorkshire and the Humber.  Depending on the response we may operate one or two networks to cover our whole area.
The group's purpose will largely be to:
Form a network of people passionate about engagement across all government departments in the NEYH;
Share knowledge, good practice, learning and development and support each other to understand priorities and challenges facing each department;
Act as a virtual network for members to contact each other via email and other appropriate communication channels.
If you are interested in being part of the network please email Kelly Roush and include your office location by 21 October.