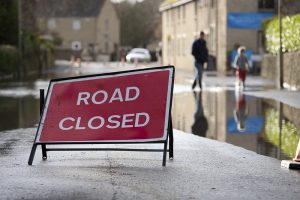 Once again storms have brought flash flooding across the UK, seeing many homes flooded and people's livelihoods lost. If you are a civil servant, current, former or retired, we're here to help you through these emergency situations.
If you are in an emergency situation and affected by flooding or other extreme weather and need to speak to someone, call our confidential Freephone helpline on 0800 056 2424. Or download our specific help application form now.
During the floods at the end of 2015 we were able to help several families at Christmas time.
Don't hesitate to get in touch!