It was a day packed with learning, sharing, networking, and discovering new possibilities. Curious and engaged civil servants attended talks on leadership and building great working relationships; browsed stalls staffed by seemingly every department in the Civil Service; and took part in spot-mentoring and competency-writing workshops. The breadth of job roles and opportunities on show amply demonstrated that the Civil Service is a 'great place to work'.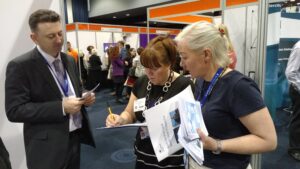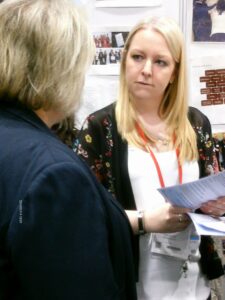 And of course, none of it would have been possible without the hard work and dedication of the wonderful volunteers, whether it was the Orange Army who showed delegates around and helped them when they got lost, or those who staffed stalls and engaged people with their knowledge and enthusiasm in competency surgeries, spot mentoring and sharing real examples of our North West Local Brilliance. A big thank you to all those who are involved with Civil Service Local and who spent time explaining how their projects have helped them and others.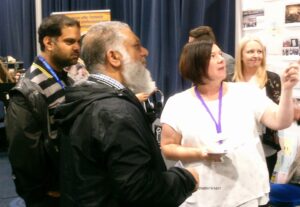 We've included some of the best pictures of the day to bring back happy memories, and we'll shortly publish another blog featuring the thoughts of some of the many people who made it the biggest developmental day on the Civil Service calendar.