Shafi Khan from the Department for Communities & Local Government shares highlights of the day he recently spent at a Careers Open Day for Sixth Formers at Ilford County High School.
My Home Office colleague from the Immigration and Enforcement Section and I managed the Civil Service stand for the day. During the course of the day we spoke with around 11 groups of eager students enquiring about Civil Service careers.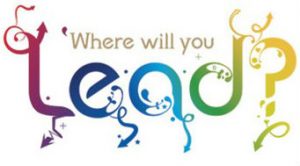 Most of the students had completed their A-Levels and were looking to go to university so we promoted the Civil Service Fast Stream for post-graduates as an option after graduation.
Between us we discussed what Civil Service life is like. I'm a policy generalist and my colleague is on front-line operations.
The students were interested in a wide range of subjects and areas of work including:
Finance
Law
Economics
Science
Environment
Research/statistics
Criminal justice
Psychology
Medicine
Foreign affairs
History
We were able to talk about the job opportunities that exist across the Civil Service in terms of the departments and the executive agencies where they could start and develop their career choice.
Other stands included:
Google
NHS
Royal Navy
Ford cars
Projects Abroad Volunteers
Ernst & Young
Royal College of GPs
Royal Veterinary College
It was a very enjoyable and useful day for me as a learning and development opportunity.
If anyone would like to get involved in any future events of this kind please feel free to contact CS Local.