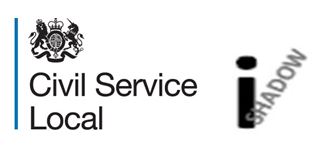 iShadow has enabled civil servants to job shadow colleagues in departments other than their own. The programme has helped colleagues to build a network across a wide range of Civil Service departments, as well as supporting skill and personal development.
If you would like to get involved, we are looking for civil servants across the North East, Yorkshire and Humber who wish to shadow a colleague in another department.  We have attached a guide to job shadowing that we hope you find useful when considering whether you would like to take part in iShadow. You can also explore some of our new opportunities by selecting the titles below.

If we have sparked your interest, please take a look at our full list of opportunities available and visit our booklet for further details.
If you are interested in any of the iShadow opportunities, please contact Kelly Roush for an Expression of Interest.