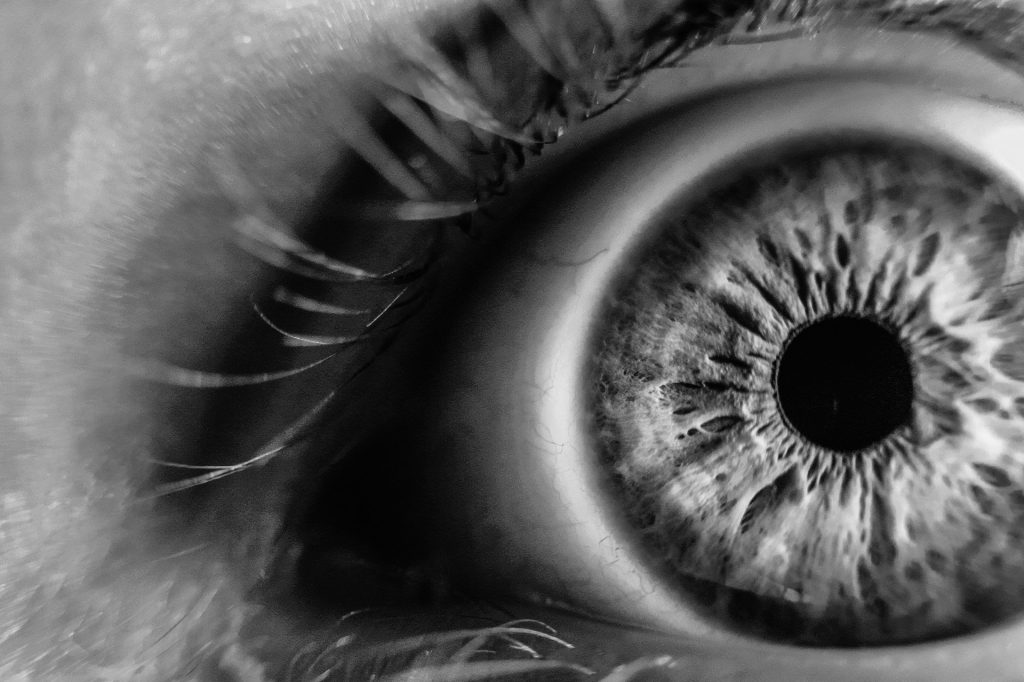 Hi, my name is Simon Skerritt. I work at the Ministry of Defence in Whitehall and in 2017 I founded the Civil Service Hearing and Visual Disability Networks.
The reason I founded the networks was that I myself wear hearing aids and have had 2 corneal graphs at Moorfields Eye Hospital which has twice saved my sight. I got to know people at work who had vision impairment and wanted to give something back and do something to support them and make them feel more inclusive.
The aims of both networks are as follows:
To increase awareness of hearing/visual impairment issues across the Civil Service.
To offer a forum to raise and address specific concerns related to hearing/visual impairment.
To link with the Civil Service Disability Network and establish a pool of role models to promote hearing/visual impairment issues across the Civil Service.
To engage proactively with Policy development, Civil Service Disability Network, departmental networks, Facilities Management and key personnel to ensure consideration is given to hearing/visual impairment requirements at an early stage.
To support the Civil Service Disability Network (CSDN) as requested, including raising issues concerning hearing/visual impairment to the CSDN and working with CSDN members to implement and support policy changes.
To establish links with Diversity and Inclusion staff across the Civil Service, sharing best practice and providing mutual support where the opportunity arises.
To date, the networks have a combined membership of 150 people across a number of government departments and we are very keen to significantly increase the membership. In fact, we want as many people to join as possible, even if you are a part of your own departmental network. It does not matter if you have a visual or hearing impairment or not or where you are located, you can still play a big part in taking our network to the next level. Everyone is warmly welcomed.
Commitment is as much or as little as you want, with no pressure whatsoever. You can be involved in planning or speaking at events, or simply just reading the actions from the meetings. It is entirely up to you.
The Civil Service Visual Network has a Champion (Ben Merrick), whom is also the Foreign and Commonwealth Office Disability Champion. It is hoped to appoint a Champion for the Hearing Network later this year.
Both networks are making some solid progress with buddy programmes, a newsletter, speaker lists for events and mentoring opportunities all being put in place, to help and support the network and all its members.
It is hoped to undertake some events, (the Civil Service Hearing Network has just held its first showcase event very successfully at DSTL, Porton Down) once the membership numbers increase and maybe hold some meetings outside of London, to be accessible to all our people. We also hope to have a webpage for both networks too in due course.
So why join a network, you may be thinking. Well, having led four meetings of the hearing and visual networks, it has been a joy to meet some very friendly people from other government departments and to understand first hand what is happening in their departments on hearing and visual impairment. It is great to be able to share what is going on in our departments so that we all learn from each other, to help each other to evolve and progress. Meetings are held Quarterly. Dial in facilities are available for all meetings.
So what are you waiting for, please get in touch. I would love to hear from you. Please email us and we will add you to the membership list and send you an invite to the next meeting of the network so that you can get involved straight away.
Updated 3 Jun 2021 : the network contact details are no longer Simon Skerritt but gary.wilson1@justice.gov.uk and vivien.coward@apha.gov.uk