It's time for another edition of The Network.
In this edition:
Learn about the Ministry of Justice and meet its Head of Social Mobility - Drew Morris.
Read about life after the Civil Service - a feature by former member of the editorial team, Jen Frankish.
Hear about the highly successful CS Live event at the Winter Gardens and how the Chief Executive of the Civil Service took a trip to Peel Park to learn more about CS Local's influence on young people in this Opportunity Area.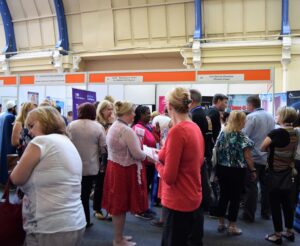 Find out just what a great event the 'Live and Learn' event held at the Carer's Allowance Preston Office Centre was.
Learn about the Operation Delivery Profession.
We hear from both sides about the experience of civil servants working with Recycling Lives (in partnership with FareShare).
We catch up with the Merchants Academy family and hear about their project which was just about to deliver their 'Breaking down the barriers for BAME' event.
There's also a reminder to get your nominations in quick for the Civil Service Awards.
Click here to view the Magazine.
If you'd like to:
help put on events in the North West region
deliver session content
join our new Social Mobility network
then let john.haskey@cabinetoffice.gov.uk know. Expand your horizons and help connect other civil servants.