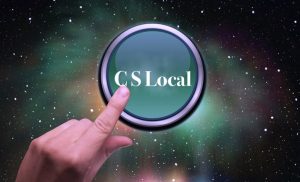 Do you want something new and exciting to do for your personal development? Are you looking for ways to make a worthwhile corporate contribution to the wider Civil Service? Then look no further.
We are a small team, part of Civil Service Group in Cabinet Office, covering the East, South East and London (ESEL) regions of the country. Our purpose is to bring together departments and agencies within our locality, to be a catalyst for collaboration and new ways of working together. We recognise that to become the brilliant Civil Service to which we all aspire requires effective leadership, increased capability and more innovative and inclusive ways of working together.
As a small team we cannot hope to make a significant difference alone and we rely on volunteers to deliver the range of initiatives we support.
We have a number of project roles that will develop key skills, provide opportunities to work with colleagues from other departments and which all contribute to our vision of a brilliant Civil Service.
Details of the roles and how to apply are listed here.
If you have any queries or you have other suggestions for supporting us please get in touch.