We are setting up a job shadowing programme across the East, South East and London region and we hope all departments will participate. We're looking for people to provide job shadowing and people to take up those opportunities.
What we need
We need people to provide shadowing opportunities to enable us to set up a database of opportunities and start matching people up as soon as possible.
We also need people to take up the shadowing opportunities.
Can you offer a job shadowing opportunity?
We need people of all grades across the region to provide quality job shadowing experiences.
Job shadowing is a great way to showcase your work and exchange ideas and working practices.
Designing, organising and hosting a shadowing opportunity is a great way to build skills and expand your CV.
If you'd like some ideas as to how to put an experience together, we can provide you with some guidance.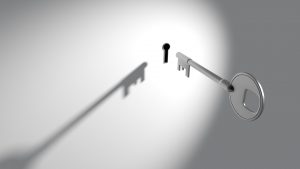 Would you like to do job shadowing?
Job shadowing is a proven method of personal development as it exposes you to new ideas and working practices.
You may be interested in finding out about a particular job or department, or you may want to find out more about a particular area of work that relates to your own in some way.
You will be able to spend some time being introduced to a new area of work. You'll get an overview of the new business area, learn about what they do, and find out about the culture of the department.
It also counts towards your five a year!
Please discuss with your line manager, and then contact us with the following information:
Name
Department
Office location
Current grade and role, including a brief overview
Whether you are interested in offering a shadowing opportunity or want to shadow in a department.
If shadow, any jobs or departments you would be interested in shadowing (we cannot guarantee to meet your preferences)
Any questions
Please note this is for the East, South East and London region only. Other areas may have their own programmes set up.