Come and take a seat at one of our final Discovery Sessions for 2018. Three sessions designed to increase your Personal Resilience, enhance your Leadership capability and hear from Senior Leaders to re-energise your career planning.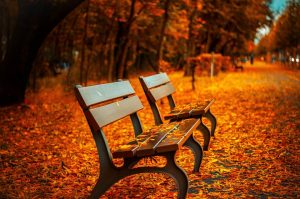 Personal Resilience: 21 November 2018 in Aberdeen
https://www.eventbrite.co.uk/e/personal-resilience-bumps-in-the-road-tickets-51400816225
Leadership A-Z: 28 November 2018 in Perth
https://www.eventbrite.co.uk/e/leadership-a-z-tickets-51401000777
Career Paths in Scotland: 5 December 2018 in Clydebank
https://www.eventbrite.co.uk/e/career-paths-in-scotland-tickets-51401076002
End your 2018 making progress along your Civil Service career - there's something for everyone in these sessions.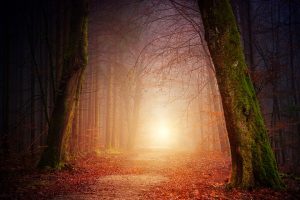 These conclude our Autumn programme, but we will be back from mid-January 2019, if you have a topic you want us to cover, or a location we haven't visited please get in touch.