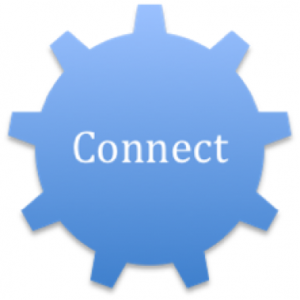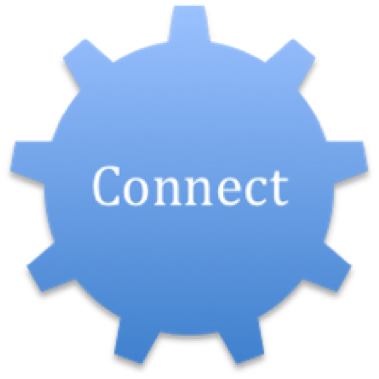 The North East Continuous Improvement (CI) Network exists to share cross-government experience around CI activity. It provides a fantastic opportunity to build relationships and broaden our skills by seeing CI in action in departments outside our own.
How can I get involved?
If you are interested in finding out more then join us at our next meeting on Thursday 22 November at the Business Events Centre,  Benton Park View, Newcastle upon Tyne NE7 7NE.
What will the day involve?
The agenda for the day covers a range of topics and there will be opportunities for you to network and discuss your own experiences throughout.  Specific topics on the day include: High performing teams, Design Thinking (featuring a guest speaker from Tesco Bank), Voice analytics, Leadership and a case study around developing measures for a joint agency project tackling serious organised crime in Scotland.
How do I join the meeting?
Please sign up via Eventbrite to secure your place. Please ensure you register using a valid work email address, failure to do so may invalidate your ticket.
Any travel and subsistence expenses will need to be met by your home department.
Civil Service Local is committed to ensuring that wherever possible our events are accessible to all participants. If you have any specific requirements that will enable you to fully participate, please let us know and we will endeavour to make any reasonable adjustments.