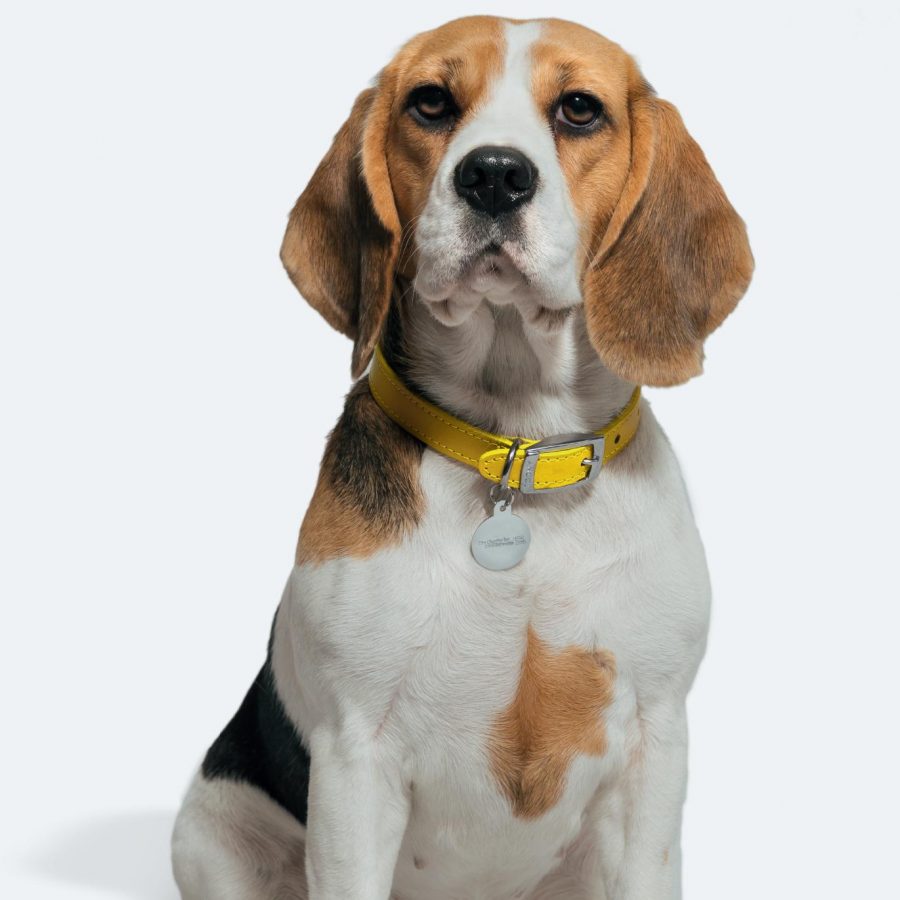 On 17 October The Charity for Civil Servants is launching a Wellbeing Hub and Chatbot, affectionately known as 'Dogbot'.
Wellbeing is about how you feel, think and behave. Sometimes, we can all feel we're struggling to cope. Perhaps we're just feeling down without knowing why, or struggling to sleep. Maybe you feel stressed, anxious or even depressed.
The Charity's Wellbeing Hub is there to help you improve your wellbeing and mental health, bringing together their most popular resources in an easy-to-use format for you to choose and have sent straight to your inbox.
Dogbot provides a routed conversation that is designed to guide you to the most appropriate support available, linking to both the Charity's website and Wellbeing Hub.
For further information and advice from the Charity about any problems you might have, take a look at their website www.foryoubyyou.org.uk or call to speak to an Advisor in confidence on Freephone 0800 056 2424.