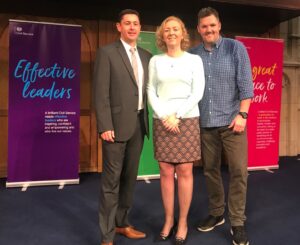 Civil Service Local is launching in Northern Ireland and it gives me great pleasure to be able to introduce some of the early opportunities we are able to offer to you.
I'm Andrew (Andy) Ashworth and I'm lucky to be able to lead a great team here - so please welcome Lynn Cooper and Neil Alton and we will be out and about in the coming weeks to meet as many of you as possible.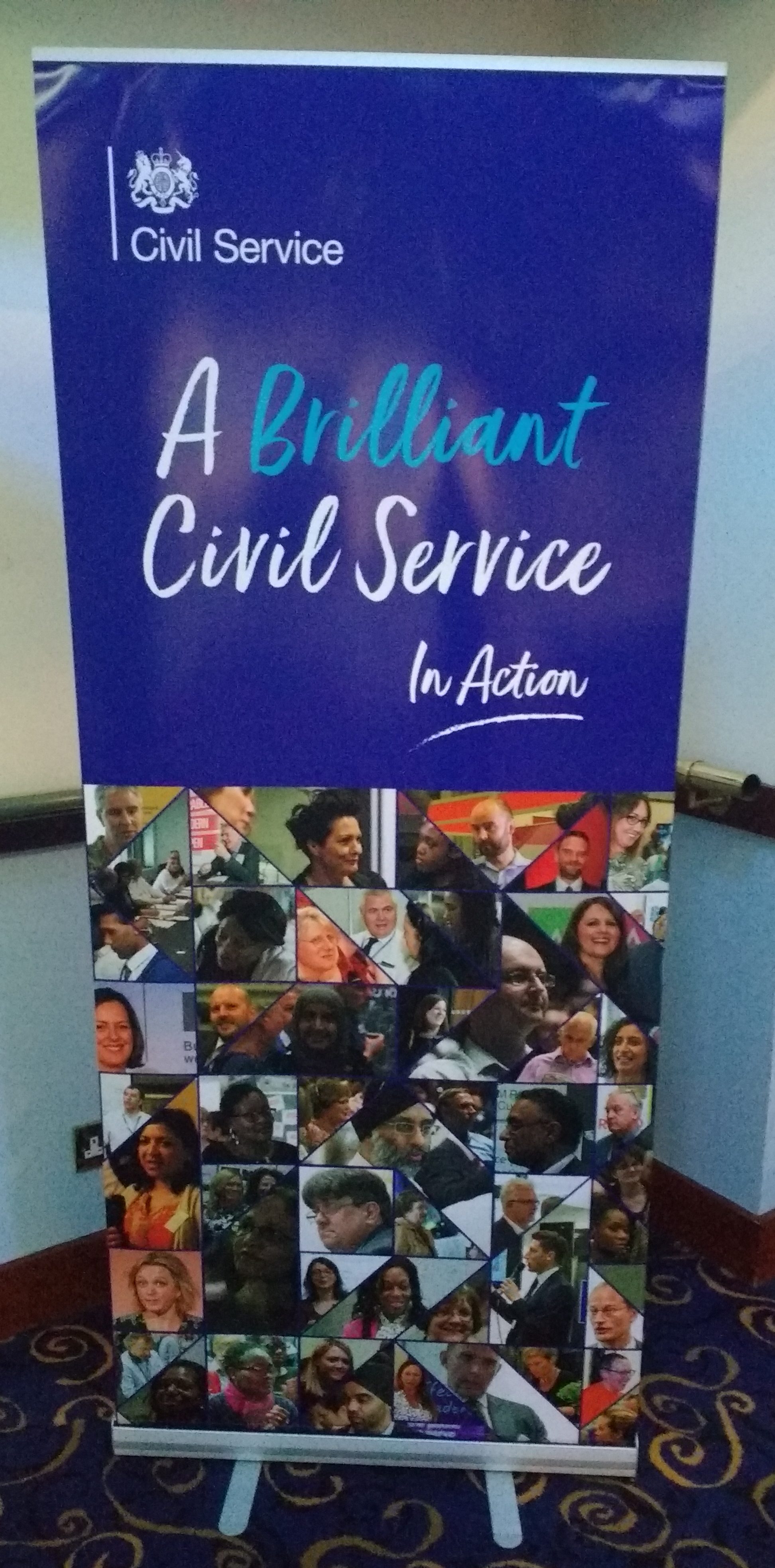 On November 26 we bring you the 'A Brilliant Civil Service In Action' event, where we will also officially launch Civil Service Local Northern Ireland.
The event helps you to connect with local colleagues in other departments, collaborate on the challenges you face and inspire you to start to create real change in your locality.
Those joining us are from the UK Home Civil Service departments as well as colleagues from the Northern Ireland Civil Service.  It promises to be a great event to bring people from across NI together.
Our initial launch plans include some great opportunities in December 2018, with a number of cross-departmental networks starting up alongside a couple of bite-size learning events called 'Discovery Sessions'.  We also launch our People Connections programme to help people in NI connect through Coaching, Mentoring, Job Shadows and Placements.  Keep an eye on the blog for more info and also our social media pages over @CSLocalNI.
More info on all of these opportunities will be available in the coming days as we officially launch.
We look forward to meeting you soon and making CS Local a great success in Northern Ireland.

Please add a comment to this post, follow us on Twitter @CSLocalNI or mail one of us on Andy Ashworth, Lynn Cooper or Neil Alton