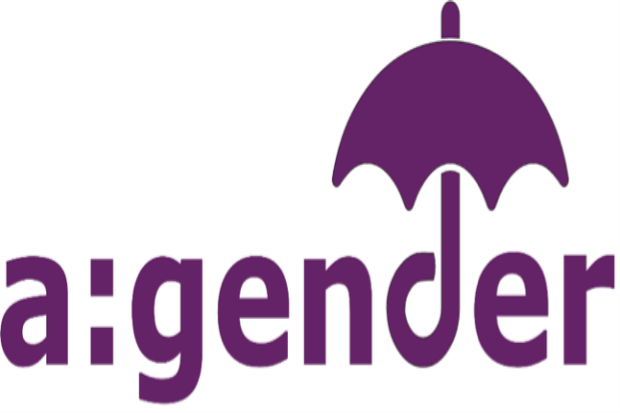 a:gender is the cross-government support network for trans, intersex and nonbinary colleagues – and their allies!
a:gender delivers both diversity training and expert policy support to individual colleagues, and to departments as a whole. They also do lots of other work in the background with the goal of improving the lives and supporting the careers of trans, intersex and nonbinary colleagues and Civil Servants who have family members in those groups.
The network aims to provide expert advice, guidance and support to managers, staff and policy owners across the whole Civil Service.
What's involved in the session?
This two-hour workshop session is designed to focus on diversity and inclusion, raising your awareness of social and legal issues, as well as giving you some tips and ideas for how you can be a better ally to both colleagues and customers, in and out of work.
No prior knowledge is required or assumed – come along and find out more!
Where and When
Business Event Centre , Benton Park View, Longbenton , Newcastle upon Tyne, NE7 7NE.
6 February 2019 10:00 - 12:00
If you would like to attend this session please book your ticket through Eventbrite using your work email address.