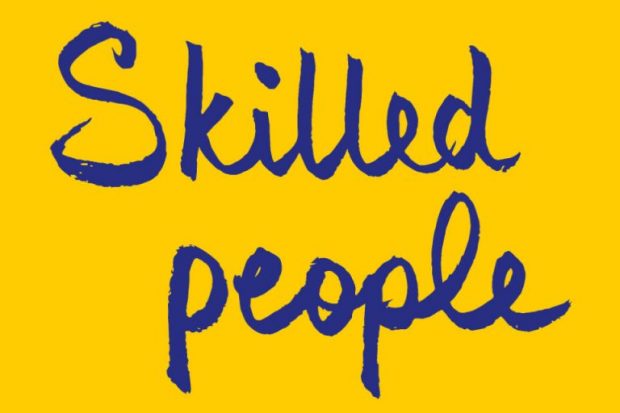 Many of you may have been required to do presentations in team meetings or at departmental events. No matter how many times you are asked, we know that it can make people feel nervous or a little anxious beforehand.
Robbie Cross, one of our Academy mentors is an experienced presenter and he would like to share his hints and tips for presenting with confidence. Robbie is running an interactive session that will cover practical and actionable steps to increase your confidence in public speaking and presentations.
Where and when
This session will be taking place in BP2313, Benton Park View, Newcastle upon Tyne on Friday 8 February between 9:30 - 12:00.
How do I join?
If you would like to attend, please sign up via Eventbrite using your work email address.