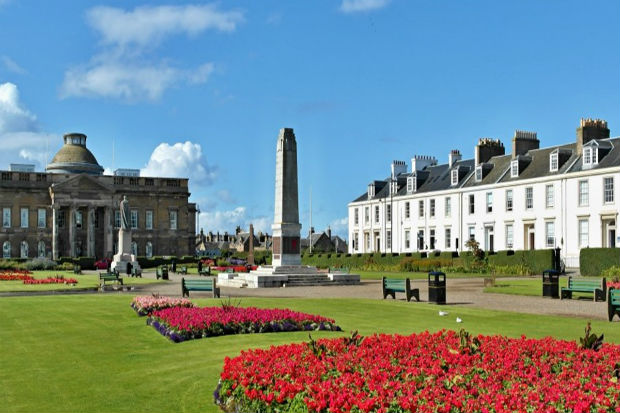 Come along to this session to learn the purpose of CS Local, how we can work better together and how to get involved. You will be able to meet other civil servants from across different departments and see what is in your area. A great way to build your personal networks and reflect on your skills and attributes and play your part in building the CS Local offer for Scotland.
Hopefully this venue will attract departments from areas including, but not limited to - Ayrshire, Dumfries & Galloway and Clyde Coast.
Hear from Senior Leader Audrey McGee DWP SW Scotland Service Leader.
Where - Ayr Jobcentreplus, Wallacetoun House, John Street, Ayr KA8 0BS
There will be two sessions offered 10am and 1:30 pm on 27 February 2019
Please register your interest in attending this event on Eventbrite
If you have any questions with regards to this event please get in touch with me Heather Flanagan CS Local Expansion Lead Scotland