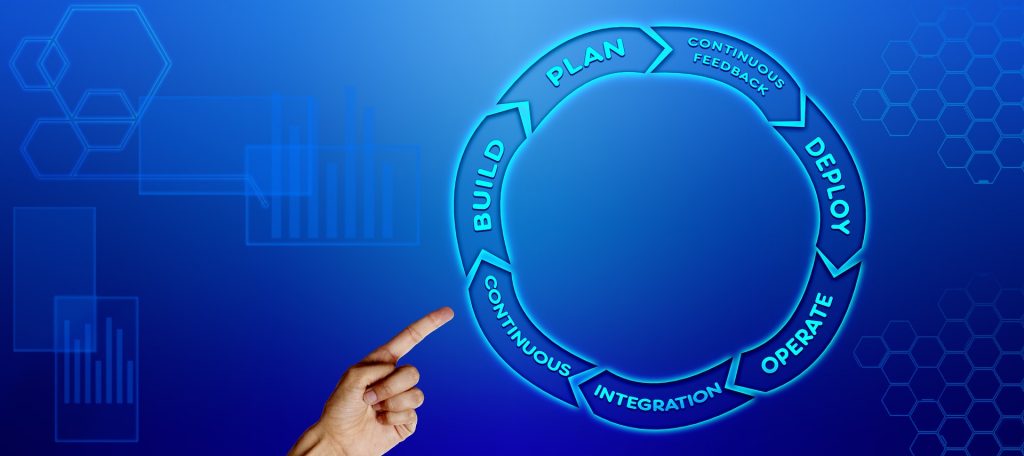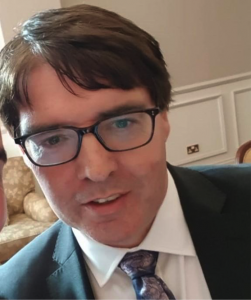 I currently work in the Operational Excellence Directorate of HM Revenue and Customs within our Customer Services business area.
I am really pleased to be leading the newly formed cross-government Continuous Improvement network in Northern Ireland.
It is really exciting to connect and share our skills and knowledge in making what we do more effective both for our members and all our diverse customers.
My first role has been to get the message out there to the Continuous Improvement (CI) community that we are building a network to empower, enable and inspire CI to become part of our DNA. To do this I intend to have regular events to engage, develop and promote CI learning across all Northern Ireland government departments. Our initial meeting has been planned for 21 February in HMRC's Lisburn office.
To date we have representatives from HMRC, Home Office, Northern Ireland Office, Cabinet Office, Department of Agriculture, Environment and Rural Affairs, HM Passport Office and Border Force attending.
I have also been working closely with our Civil Service Local colleagues to further develop this network and get the CI message out there. So if you are interested please drop me a line at mark.breen@hmrc.gov.uk.
Our first meeting will concentrate on building relationships, sharing best practice, reviewing areas for development and setting future goals.
Details of the outcome of this meeting and further events will be published on the CS Local Blog and I am very much looking forward to hearing from you all and launching this exciting opportunity.
The Continuous Improvement Network is just one of the networks now established to encourage cross-departmental conversations, collaboration and actions.  Other networks currently in operation in Northern Ireland include:
Diversity and Inclusion Network
Engagement Network
Capability Network
If you are interested in getting involved in one of the existing networks or would like to see a particular network developed in Northern Ireland please get in touch with the CS Local NI team.