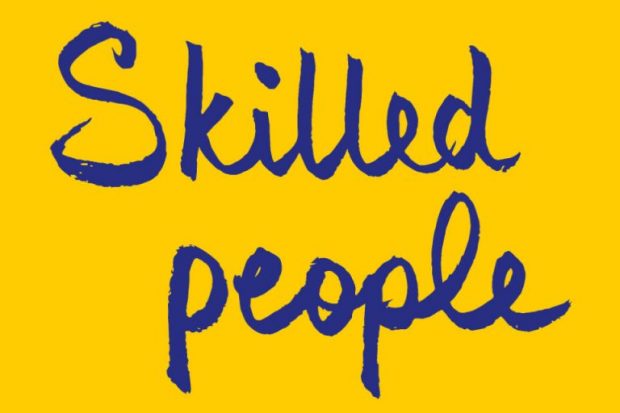 Around 10,000 people across central government work to protect public services and fight economic crime. On 9 October, the Government showed its commitment to fighting fraud, and to the specialists who lead us in this fight, by launching the Government Counter Fraud Profession.
The aim of this Discovery Session is to promote the Government Counter Fraud Profession and to connect government departments ensuring awareness and compliance with the Functional Standards for Counter Fraud, Bribery and Corruption.
To highlight this we will be running a 'taster day' of various counter fraud initiatives and policies to Scottish civil servants cascading the message of fraud being everyone's responsibility.
David Whitehouse-Hayes Cabinet office: Head of Government Counter Fraud Profession Policy and Engagement, will be joined by Craig Martin who will further increase awareness of the counter fraud function and professionalisation agenda and how these can start to be implemented across government.
Don't worry if you don't work in fraud; fighting fraud is everyone's responsibility. Refresh your counter fraud knowledge by re-visiting the counter fraud, bribery and corruption training, for all staff here, and for managers here
Where: DWP Laurieston, Glasgow, G41 1 PW
When: Tuesday 19 March 2019
Time: 10am to 3.30pm
Book your place here 
If you have any enquires about this event please contact Heather Flanagan