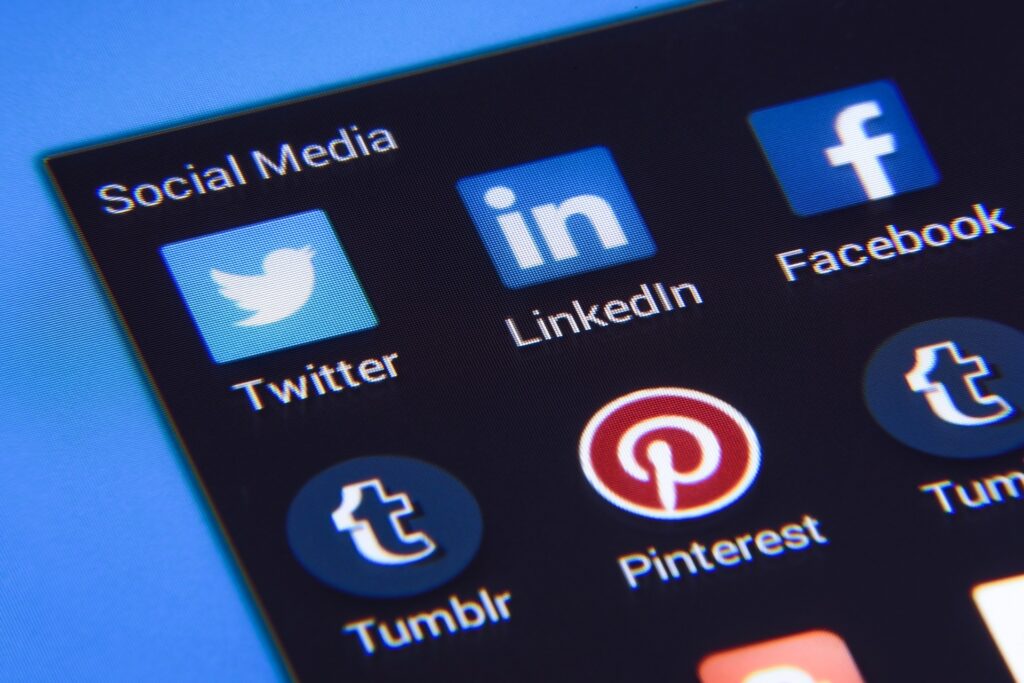 The aim of this workshop is to give leaders the tools to proactively manage their online reputation so they can maximise their personal impact.
A strong personal brand online can help you be more credible and attract better opportunities. For civil servants, protecting your online reputation is especially important.
This is a one off opportunity to attend a highly interactive workshop where you will learn from award-winning branding consultant Kaitlin Zhang on how to manage your online presence through a simple 5-steps process:
Pitch (brand positioning and 4 types of elevator pitches),
Profile (photos and videos),
Platform (personal website),
Produce (social media and content marketing),
Partnership (brand partners and media partners).
Kaitlin will also share her top tips to protecting your online privacy and security.
At the end of the workshop, you'll have:
a clear vision for your brand positioning
your personal mission's statement and elevator pitches
your personalised social media strategy
your personalised content marketing strategy
When: 15 March 2019, 10:00am to 12:00pm
Where: Auditorium, 1 Horse Guards Road, London, SW1A 2HQ
Places are limited. Please book your ticket here.
Kaitlin Zhang is the CEO of Kaitlin Zhang Branding, a cross-border marketing agency specialising in B2B industries such as technology and financial services in the UK and China. Kaitlin is an award-winning personal branding consultant, helping entrepreneurs, executives and celebrities manage their online reputation. Kaitlin also works as the CMO at China Heritage, a technology-powered Chinese investment firm.
Please ensure you have approval from your line manager to attend and any travel and subsistence costs must be met by your own department.