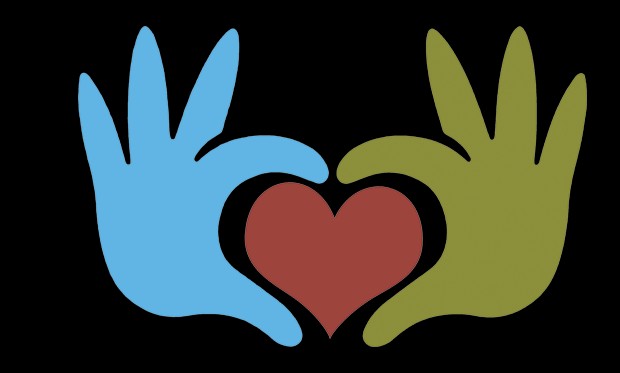 The newly established Well-Being Network group would like you to join them in their second wellbeing discovery session to help you increase your knowledge and understanding of the importance of Wellbeing and the positive impact it has on us and in the work place.
Our Journey through the World of Wellbeing will give you some Fruit for Thought, Harvest your Health & Happiness, and Binge on Low Carbs & High Energy activities whilst Tuning into Micro-Mindfulness.
June Fellowes, Criminal Injuries Compensation Authority Sponsor of Wellbeing will share what Wellbeing means to her.
You will have the opportunity to network with colleagues from across the civil service sharing ideas and best practice. By the end of the event you will know what services are available and will be confident to share what you have learnt with your own colleagues helping to make the civil service a great place to work.
When - Wednesday 24 April 2019

Where - Inverness Caledonian Thistle Football Stadium

Time - 10:00 - 16:00
Book here - Eventbrite 
If you have any enquiries please contact me here - Heather Flanagan