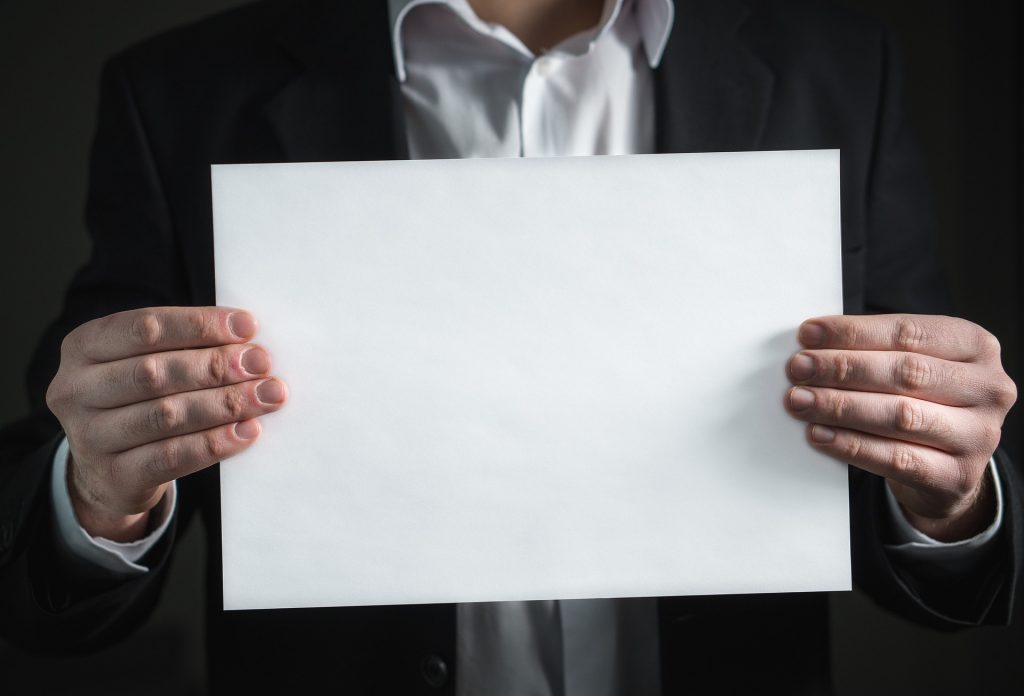 In February, we ran a Discovery Session on inclusive communication called Talk to the Hand, led by the talented and inspiring Christopher Wightman who is profoundly deaf.  Below is a brief introduction from Christopher and a few of the comments from attendees on the day.
My world is silent, that is until I turn my Cochlear Implant on and then suddenly, I can hear…. Or can I really?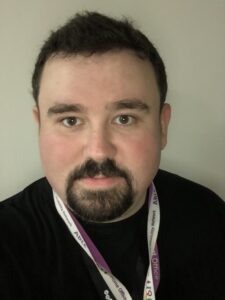 Let me start at the beginning.
I was born profoundly deaf in both ears which resulted in having to wear hearing aids permanently. Having spent the majority of my childhood in the 'Deaf Community/World', it was not until I went into the working world after university that I discovered the real meaning of being a deaf person in a predominately hearing world.
I was really pleased to be able to share my story and how each person can play their part in improving inclusivity within the Civil Service for deaf/hard of hearing colleagues, friends and customers.
In addition to championing inclusion and breaking down barriers for the deaf community across government departments, being involved with CS local has provided me with opportunities to develop my communication and presentation delivery skills, giving me the confidence to push on in my career and seek new and exciting opportunities for development.
Comments from some of those attending the event: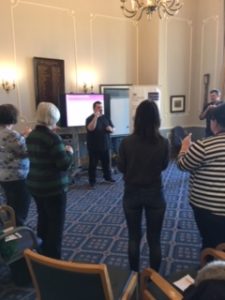 "Truthfully, I really wasn't sure what to expect from the Talk to the Hand event.  What I got was an honest, entertaining, moving and very practical session led by Christopher Wightman.   A very enjoyable, emotive and useful event."
" I now have more understanding of my colleagues' challenges every day and I learnt some actions to make my team more inclusive"
"It's amazing how small things can make such a big difference when it comes to making colleagues and customers feel included and valued.  I will be sharing what I have learned today with colleagues to ensure we are more deliberately inclusive in our planning, our communications and our actions."
If you are interested in learning more about Christopher's story or how we can become a more inclusive workplace drop us an email.   We also have a Diversity and Inclusion Network (of which Christopher is a part of) who will be producing regular newsletters.  Also why not follow @CSDeafHHearing  or @CSDisability on Twitter.