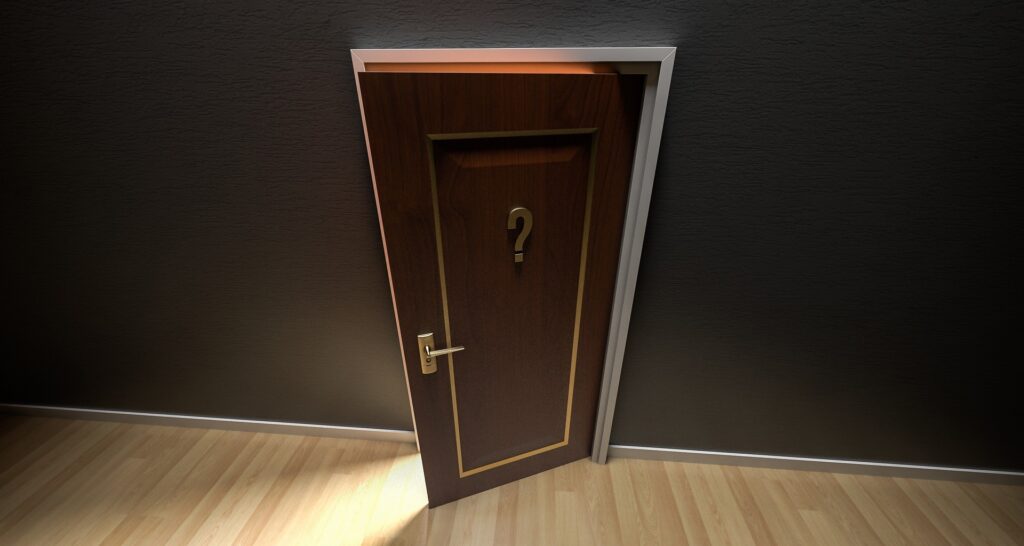 We successfully set up a job shadowing programme across the East, South East and London last year and we are now calling out for further volunteers to participate in the scheme.
We are particularly looking for people to provide job shadowing and act as a host, as well for people to take up these opportunities.
There are proven benefits of job shadowing which can be equally rewarding for both the host and the person shadowing:
breaking down of barriers between departments
increasing the sense of a wider Civil Service 'community'
helping to create contact networks for potential future use
opportunities for individuals to learn about other departments
opportunities to share knowledge and ideas, which can be applied to an individual's own business area
Can you offer a job shadowing opportunity?
We need hosts to provide shadowing opportunities from all departments, roles and grades to enable us to add to our existing database and offer as wider choice of opportunities to as many people as possible.
job shadowing is a great way to showcase your work
to exchange ideas and working practices.
to share your knowledge and expertise
build your network
designing, organising and hosting a shadowing experience is a great way to build skills and expand your CV.
If you'd like some ideas as to how to put an experience together, we can happily provide you with some guidance.
Would you like to shadow in another department?
We invite people to take up shadowing opportunities to experience a new role, department or grade. If you are looking for:
a valuable insight into other government departments
want to delve deeper into the variety of roles, grades and opportunities available across the Civil Service.
want exposure to new ideas and working practices
possibly thinking about a change in career direction
want opportunities for personal development
want to find out about a particular job or department, or about a particular area of work that relates to your own in some way
You will be able to spend some time being introduced to a new area of work. You'll get an overview of the business area, learn about what they do, and find out about the culture of the department.
It also counts towards your five a year!
It feels like a good thing to do every now and again.
Max from the Home office hosted a session and said "Following an introductory call, I selected a day where I knew I would be in a number of high-profile meetings, so the person shadowing me wasn't bored watching me at my desk. I briefly involved other colleagues and tried to give short verbal briefings on the content before the meetings. I'd much prefer this than giving someone lots of reading while I have a desk-based day, as I see minimal value in that. It feels like a good thing to do every now and again.
Marita from The Insolvency Service had this to say "My experience was 10 out of 10. I was made to feel so welcome by my host and other members in the department. My host chose different cases and other members of staff also joined and added to the general explanation and discussion. The day went very quickly and I am so pleased I attended. Not only do I understand and appreciated the great work the IES team are doing more, I would be happy to maybe search further afield for new job opportunities.
Rachel from DWP said her day "offered exposure to policy, different departments and meetings, which I would not normally interact with. It gave me insight into a policy role and the bigger picture view of work done across the Civil Service. I was able to network across government and also speak to a fellow analytical Fast Streamer in Home Office. It has been very interesting to hear different perspectives.
Apply to host or shadow
If this sounds like something you would like to participate in, please first discuss it with your line manager and then contact us with the following information:
name
department
office location
current grade and role, including a brief overview
whether you are interested in offering a shadowing opportunity or want to shadow in a department
if shadow, any particular jobs or departments (we cannot guarantee to meet your preferences)
any questions
Please note we cannot guarantee to meet demand. This programme is specifically for those in the East, South East and London region only. Other areas may have their own programmes set up which you can find details of on the Civil Service Local pages for your area.