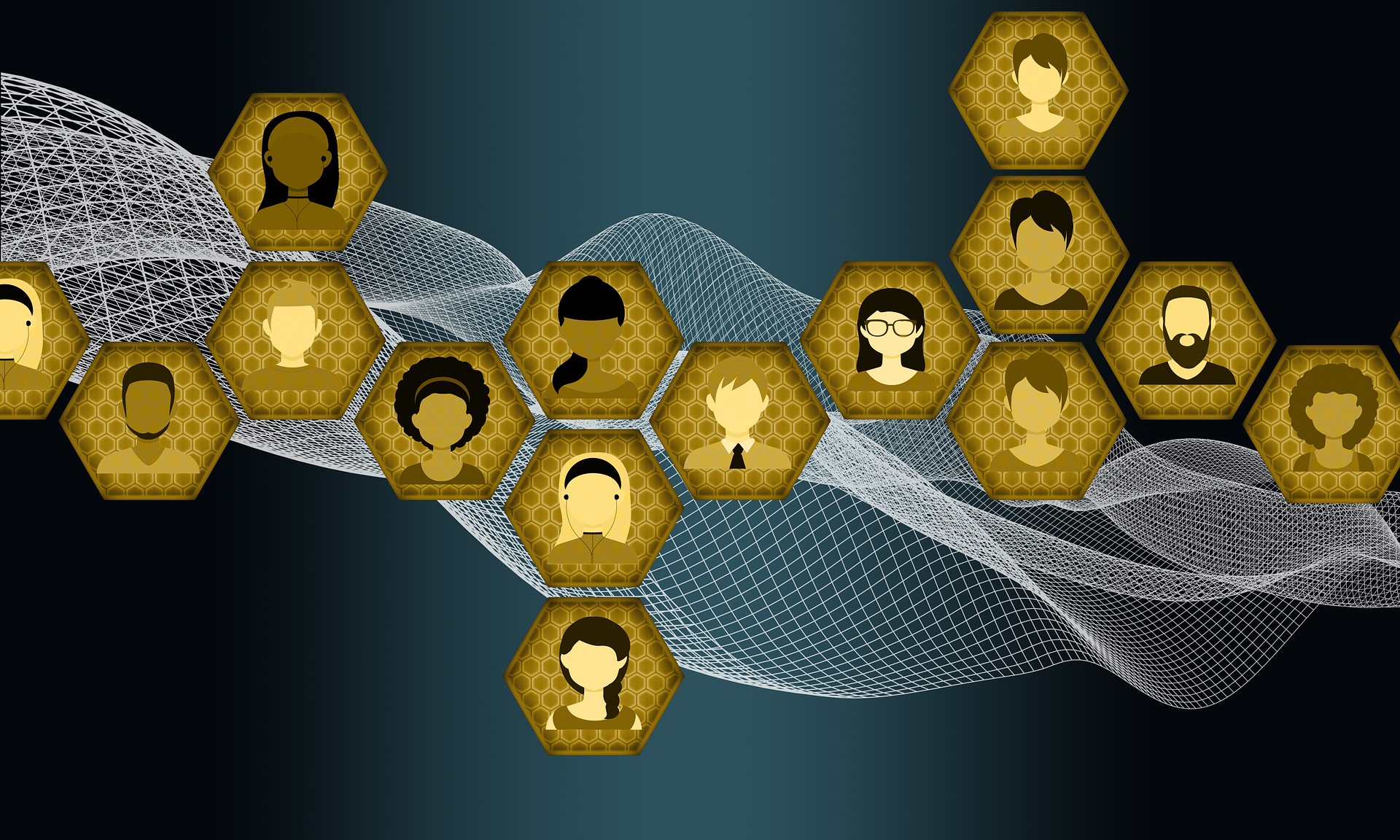 Would you like to work with CS Local as part of a small project team to help plan and deliver a Civil Service Connect event? This is an exciting opportunity to come together to share ideas, best practice, collaborate and showcase career paths.
What is Civil Service Connect?
For many of us there is limited opportunity to engage with others outside of our own departments. Civil Service Connect seeks to provide an opportunity for civil servants to find out more about departments in their area, learn about subjects relevant to a cross-departmental audience and develop new skills. This event will involve a market place of departmental stalls together with short workshop sessions on a variety of relevant subjects, some inspirational speakers and the opportunity to network and make new contacts.
What will your role be?
Working with CS Local, you will be responsible for delivery of a Civil Service Connect event which will take place on Tuesday 29 October 2019 at Foss House, 1-2 Peasholme Green, York.
The role will require you to commit 1 - 2 days per month, although this may increase as the event approaches and will typically involve:
carrying out research and contacting departments in the area
identifying other civil service organisations offering learning, development and career progression opportunities
sourcing speakers
preparing event communications
What will you bring to the role?
Collaborative skills that will enable you to develop a range of contacts and identify opportunities to share knowledge, information and learning
Good communicating and influencing skills that will enable you to communicate in an engaging manner that has clear purpose
What's in it for you?
This role will provide opportunities:
for personal development working closely with individuals from different government departments, across grade levels with different experiences and backgrounds

to design an event for sharing knowledge, best practice and generating new ideas

to develop networking skills whilst gaining an insight into the workings and priorities of different departments

making a contribution to 'A Brilliant Civil Service'
If you would like to apply, please email Anne Hunter for an Expression of Interest form. Please return the form to Anne by Friday 7 June.

These are not permanent posts but opportunities to make a contribution to the wider Civil Service. Salary and travel and subsistence costs are the responsibility of your own department. Participation in these must be in line with your own departmental policies and is subject to agreement with your line manager.