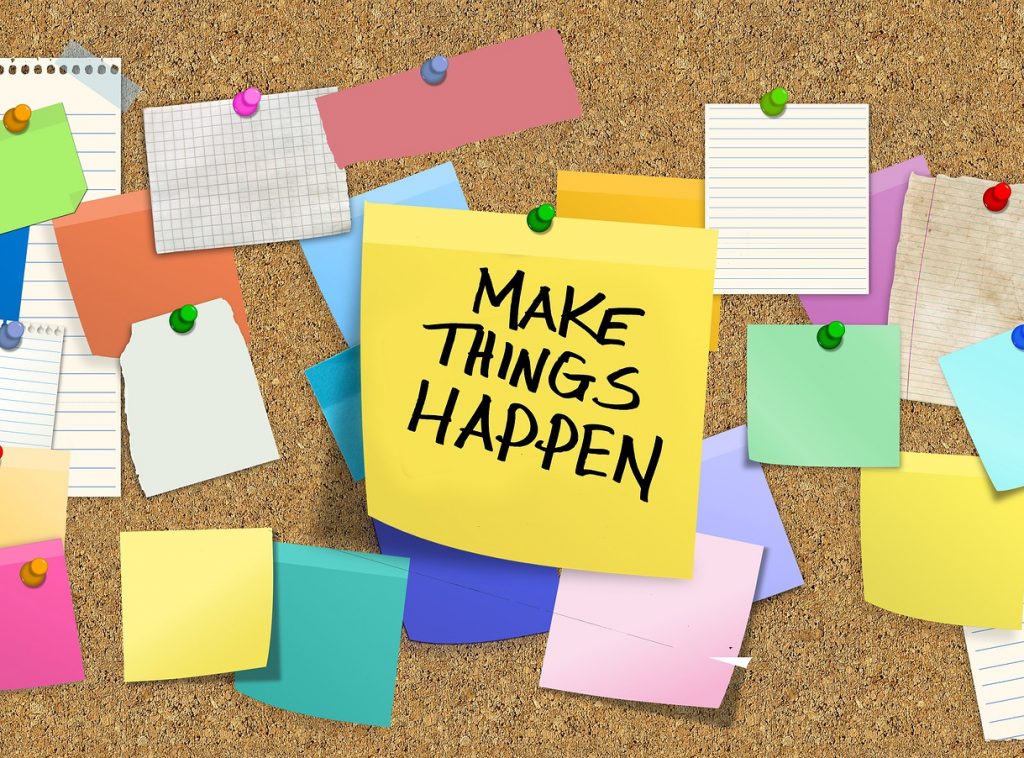 Are you passionate about social mobility?
Do you live or work in the London or South East area?
For those of you who are unaware: social mobility is about ensuring that an individual's occupation and income are not tied to where they started in life. It is also about fairness across society and making sure that people of all backgrounds get equal opportunities in early years, at school, in universities and in work.
The Home Office is leading on setting up the first cross-government social mobility hub for London and the South East region, with support from Civil Service Local.
Joining the network will give you the chance to connect and collaborate with colleagues from different government departments to discuss and take individual or collective actions to improve social mobility across this area. This could include work on outreach, recruitment and retention and progression.
We welcome colleagues who are passionate in the important issue of social mobility to join this new hub, regardless of department, grade or civil service experience.
If this is something you would like to be a part of, please join us for our first meeting on July 25 from 4pm to 5pm in 2 Marsham Street, London (Lower Ground, Creative Area, 2MS). We are aiming to get as much cross-departmental representation as possible.
Please email James.Ives@homeoffice.gov.uk if you wish to attend so that we can send you the necessary meeting documents.
We also run a Social Mobility Network in the east of our region - if you would like to join this one contact Mandy.Platten@dwp.gov.uk