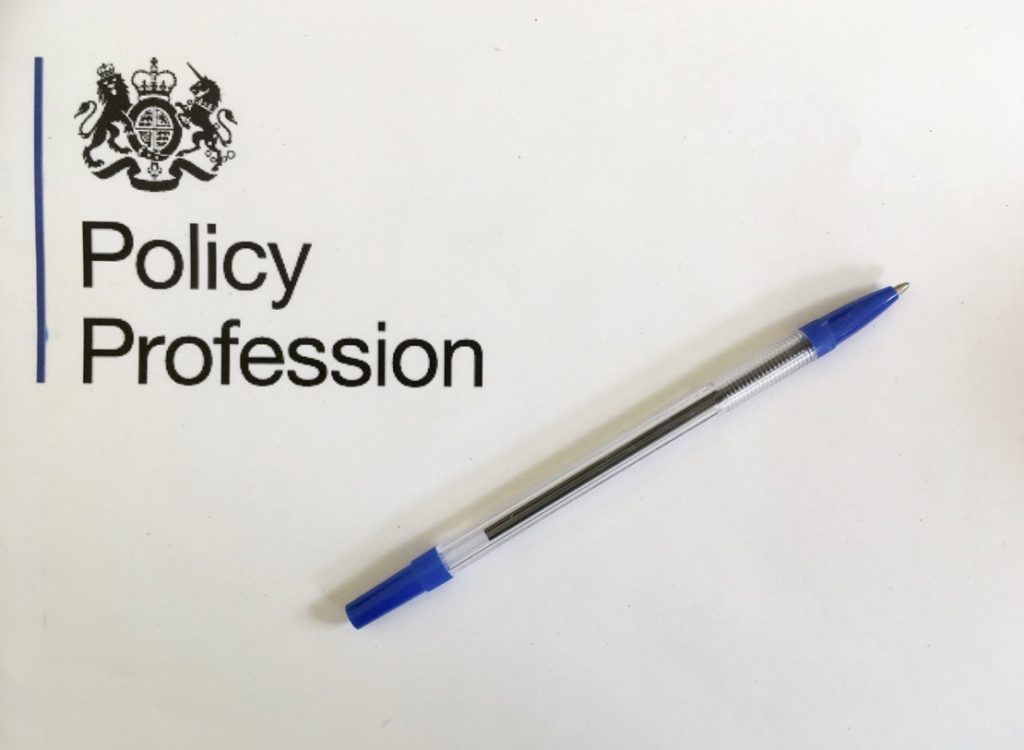 We're very excited to announce that Civil Service Local has partnered with the Policy Profession Unit to deliver four exciting discovery sessions in Bristol, Manchester and Newcastle.  
The sessions will be interactive, varied and informative. We encourage all to attend however the sessions will be especially useful for those in Grade 7 and Grade 6 roles.  For details of the different session and to book follow the links below. 
We expect these sessions to be incredibly popular and spaces to fill up fast, so we encourage you to book as soon as possible. 
Bristol
Thursday 12 September, 2:00pm to 5:00pm
Data and Analysis in Policy-Making
Wednesday 6 November, 9:30am to 12:30pm
Policy and planning - essential lessons from transport and infrastructure
Manchester
Monday 23 September, 2:00 pm to 4:30pm
Managing relationships - Diplomacy for non-diplomats
Newcastle
Tuesday 15 October, 09:00am to 12:00 noon
Wellbeing - Why it Matters and What Works
We are continue to work closely with the Policy Profession Unit and hope to roll out more sessions across the UK in the coming months. Please check the blog, you can sign up for alerts in the right hand column, and our Twitter account @CivServiceLocal for updates.