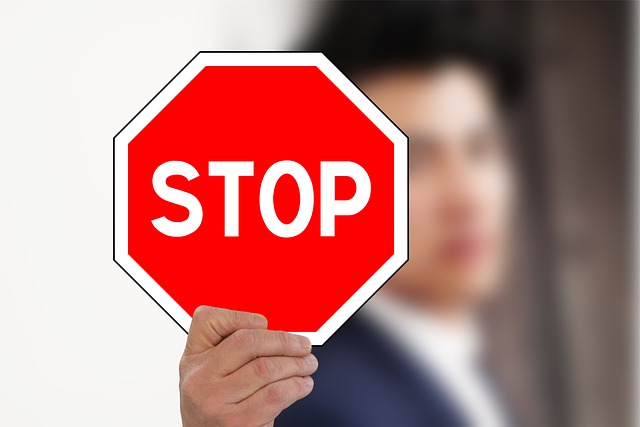 Bullying, harassment and discrimination in the workplace can have an effect on both individuals and the workplace in general. It is not necessarily always obvious or apparent to others, and may happen without an employer's awareness. It can have a devastating effect on staff morale and create an incredibly uncomfortable environment to work in.
The aim of this discovery session -
is to challenge your views on what constitutes bullying, harassment and discrimination in the workplace
give an overview of the law in Scotland and
discuss ways to ensure any such behaviours are handled appropriately.
Attendees will support Civil Service local in achieving one of its strategic objectives by -
building your capability, confidence and resilience and

 equip  you to meet current and future challenges
This is a great opportunity to meet with colleagues from other departments, share best practices and examine positive actions that reinforce valued behaviours and support our vision of A Brilliant Civil Service.
Details -

Where - DWP Laurieston Glasgow G41 1PW

When - 29 October 2019

Time - 10:30 - 13:00
Register for your place on Eventbrite using your work email address and be advised that staff ID will be required to enter the venue.
Please note that you will need to seek approval from your line manager to attend and any travel and subsistence costs must be met by your department. This is a learning event and may count towards your 5 a year learning and development days.
Civil Service Local are committed to ensuring that wherever possible our events are accessible to all participants. If you have any specific requirements that will enable you to fully participate, please let us know and we will endeavour to make any reasonable adjustments.
If the workshop is already full please enter you name on the waiting list as we will consider the option of
another session around the same date if interest is high.
If you have any questions regarding this event please contact Heather Flanagan