Workshop sessions give people an insight into some of the latest – and oldest – approaches to wellbeing, and colleagues shared their own experiences. Event organiser Jonathan Rhodes said he wanted to highlight new and different aspects of wellbeing so that attendees could choose what would work best for them. Jonathan, on secondment to the Department for Work and Pensions (DWP) from Cabinet Office, led a session which examined how people in workplaces with a great diversity of backgrounds and cultures report higher levels of wellbeing.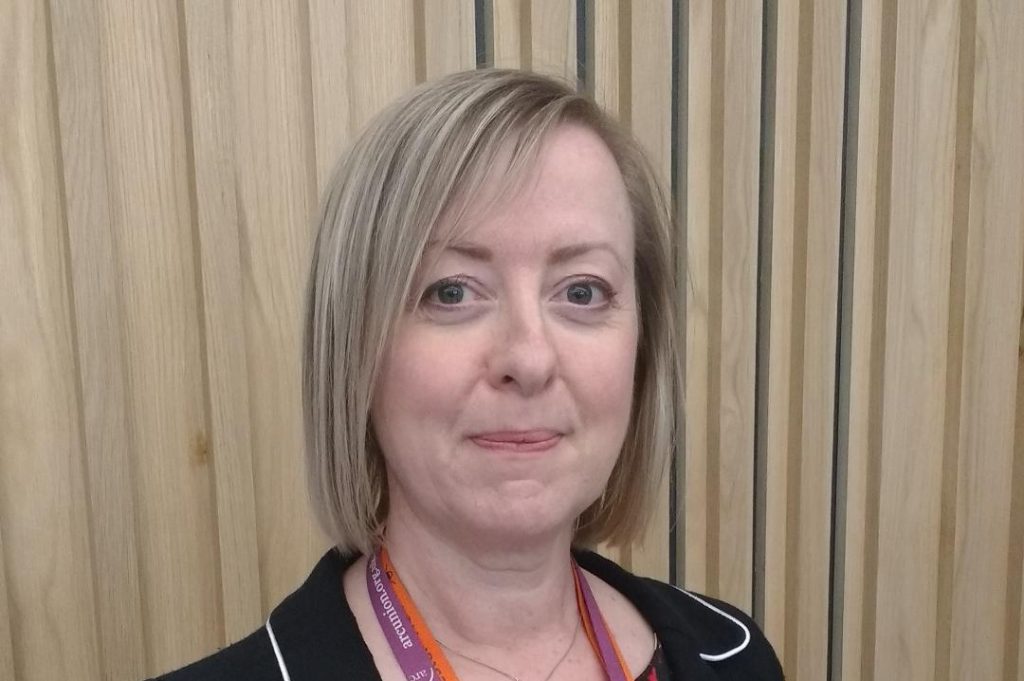 Marie Hardy, the change lead for the Manchester region of HM Revenue and Customs (HMRC), said that people with better levels of wellbeing are twice as likely to say they adapt well to change – a thought-provoking statistic as the Civil Service transforms to achieve the Civil Service Vision. Marie spoke about her department's approach to wellbeing in the region, which includes a new technique called PERMA – positive emotions, engagement, relationships, meaning, achievement.
In contrast with this cutting-edge approach to wellbeing, DWP's Rajendra Fulchand introduced the audience to the ancient practice of Ayurveda – the Science of Life. He spoke about the importance of healthy eating and getting enough sleep and how happiness impacts on health. "Health is not just an absence of disease," he said.
Leaving behind a stressful job in a large private sector company was part of Ian Baylon's focus on improving his wellbeing. Ian, now with DWP, eats healthily, exercises regularly and practices mindfulness. He guided everyone through a relaxing introduction to mindfulness, demonstrating the calming effect of focussing on breathing to prevent intrusive thoughts.
Ian's experiences struck a chord with Anthony Tharme, who recently joined the Department for Education (DfE) from a large retailer.
"I really enjoyed the mindfulness segment. He was really engaging, and I related to his story about coming from the private sector and not being able to switch off in his role".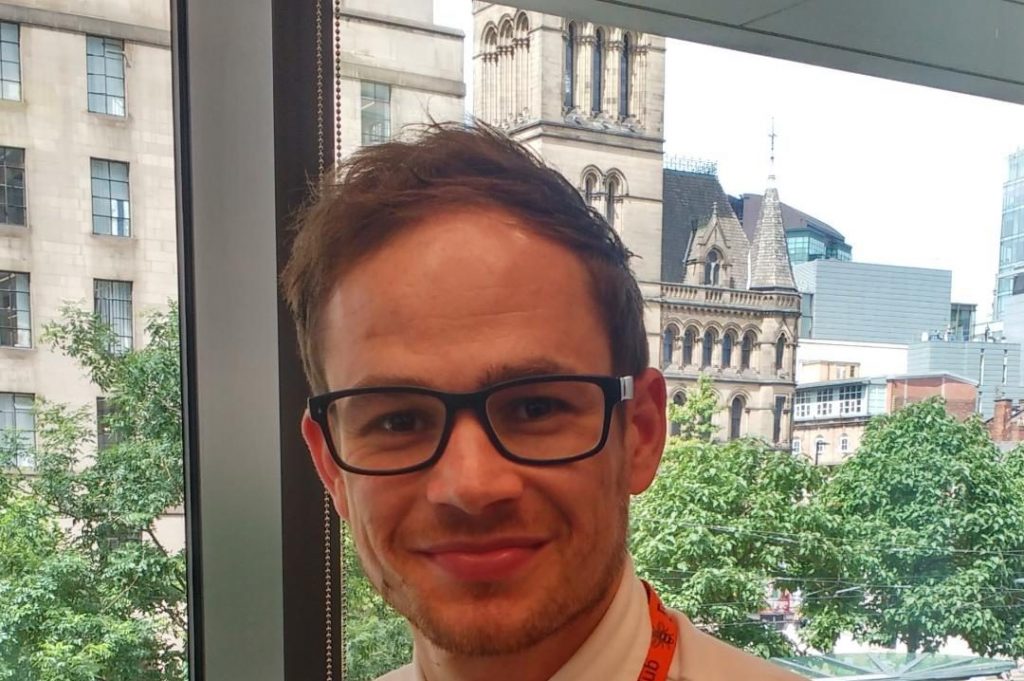 "I can only speak positively about the Civil Service's approach to wellbeing. I am a product of an area in which I did not talk about my feelings or discuss others' feelings in work. I was in my role for 13 years and I have never been to an event like this, so it was enlightening."
Sharing your experiences of wellbeing was a major theme of the event. Heather McNaughton and Caroline Jones, both from DfE, talked about living with hidden disabilities, and the effects on their professional and personal lives. Heather described the onset of symptoms such as failing sight and difficult mobility and her diagnosis with multiple sclerosis. She said her team are extremely supportive and she believes that talking about her disability has made her a better leader. Caroline spoke about having generalised anxiety disorder, which for her means excessive worrying, a feeling of dread, poor sleep and panic attacks.
She said: "I felt inspired to talk about my illness after having a particularly bad period of anxiety and realising I would need to tell my manager because it was beginning to impact my work."
"I think it's important to talk about mental health and mental health illness. While I've seen lots of progress over recent years… there is still some way to go to people feeling like it is OK to talk about their mental health, particularly in work. One of my personal aims is to demonstrate that having a mental health illness does not make you incapable of doing a great job and having a successful career and it certainly doesn't mean that you are not resilient."
Colleagues who attended the workshop found it worthwhile. HMRC's Rachel Evans believes it's important for people from different departments to get together and improve wellbeing. She said: "It has been proven that in a happy work environment that colleagues will increase their productivity and engagement."
Katherine Porter, from DfE, said: "The event was really interesting with a variety of talks through the day by engaging speakers. I particularly liked how candid the speakers were about their own lives and the ways in which they prioritise their wellbeing."
Katherine joined her department after working as a teacher. She said: "I find the Civil Service's approach to wellbeing highly impressive – from the support lines to the learning opportunities on offer to civil servants, we are very lucky to be able to access this type of support and to have the opportunity to understand what can influence and impact our wellbeing."
Anthony said: "As a father to a new-born and starting a new career I believe wellbeing is essential. When my wellbeing is suffering it is very easy to focus on the negatives and forget the positives. I left the event with a smile on my face and some positive next steps which I discussed with my partner within minutes of leaving the session. I still refer back to the event and I feel it has had a positive outcome on my approach to work."
If you would like to find out more about how we are improving wellbeing in the North West of England please email our Wellbeing Network lead SUSIE.SARGENT@dwp.gov.uk
If you want to know what opportunities are being planned for your area, please email CSLocalNW@cabinetoffice.gov.uk