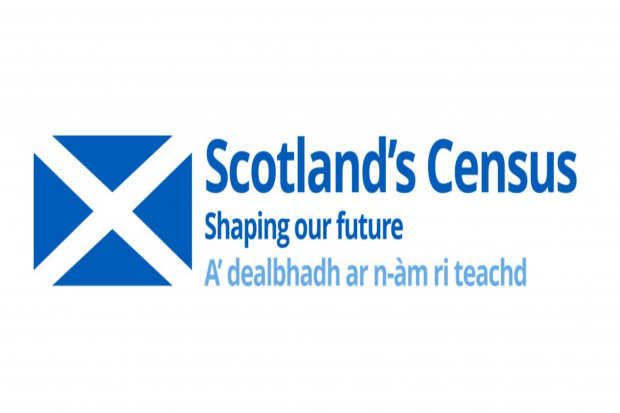 The Census is a once a decade survey of the UK population. National Records for Scotland (NRS) is responsible for the census in Scotland. For over 200 years, Scotland has relied on the census to underpin national and local decision making
Our session will provide an opportunity for you to hear from colleagues from NRS about their plans for the 2021 Census – how it is evolving to reflect changes in society, using new technology (the Census is moving online) and how they need to work with partners – government, community groups and the public to make the 2021 Census a success.. They will also outline why the Census is important and how it is used.
This is an interactive session with discussion and questions encouraged.
The aims of the session are to understand:
NRS and what does it do
why there is a census and how it has evolved
current plans for the 2021 Census
Attendees will:
understand how their work fits around the NRS and how they might use NRS statistics
 understand the wider implications of the census and its impact on society
Collaboration with colleagues across government also offers a fantastic Networking opportunity.
You will need to seek authorisation from your line manager in order to attend this event. Any travel and lunch expenses will need to be met by your home department.
Details -

Where -National Records of Scotland, The Dome, New Register House, 3 West Register Street, Edinburgh EH1 3YT

When - 6 November 2019

Times - 10:00 - 12:00
Book your ticket on Eventbrite using your work email address, using a personal email address may result in your ticket application being rejected. Please also ensure you use the function 'Add to my calendar' when finalising your ticket request.
Civil Service Local is committed to ensuring that wherever possible our events are accessible to all participants. If you have any specific requirements that will enable you to fully participate, please let us know and we will endeavour to make any reasonable adjustments.
If you have any questions about this event please contact