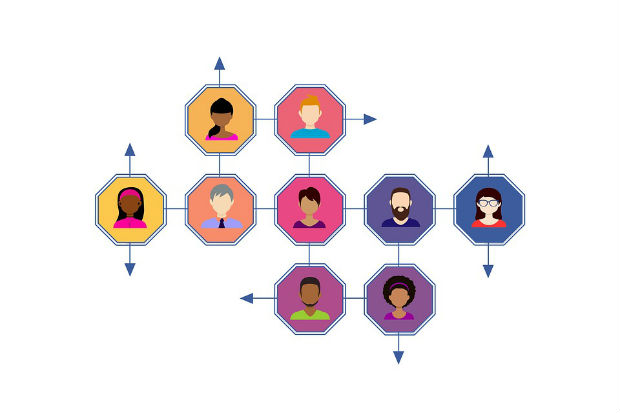 I am currently a member of the Blue Octopus 'family' on the CS Local Yorkshire and the Humber Future Leaders Academy.
As part of our Academy project we are piloting an event for anyone that is new to the Civil Service or has joined in the past two years. We will introduce you to a range of people from a variety of different departments that you may have a lot in common with. We will give you a chance to hear from other people about the benefits that are available to you and how the Civil Service can support your journey.
What Will I Learn?
More about the Civil Service in Yorkshire and the Humber
The role and values of the Civil Service
Seeing the Bigger Picture in the Civil Service
The benefits available to you
Hear from various guest speakers including representatives from Civil Service Learning, Fast Stream and a senior civil servant to learn more about the work they do
 Where and When
The event will take place on Tuesday 8 October 2019, Room GC:05, Quarry House, Leeds LS2 7UE,  between 10:30 - 14:00.
How do I sign up?

If you would like to attend  please sign up via this eventbrite link and register using a valid work email address.

If you have any questions about this event or require any further information, please contact Amy.Balding@marinemanagement.org.uk