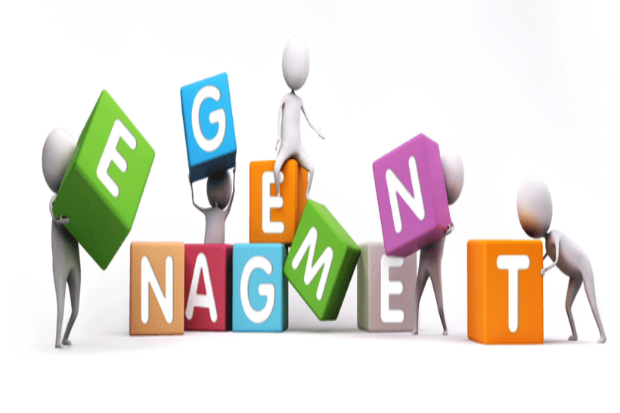 To start the New Year the CS Local Culture and Engagement group will be holding an being an Event on Wednesday 5 February 2020. We hope that you will be able to join us.
We have held a number of network meetings which have brought together colleagues from across different departments to share ideas and best practice. These have included amongst others sessions on the themes of staff engagement, Learning and Development, Health and Wellbeing.
I have been speaking with CS Local to see how we can make the network even more effective. I have also taken on feedback you have all provided on how you would like the sessions to be ran plus what content you would like.
I am pleased to be working with colleagues from the Department for Works and Pensions to help put the agenda together and this will be issued  shortly
I am really excited about what this network can achieve during 2020. I look forward to developing the network so we can share experience and build relationships across the Civil Service to celebrate the great work which we know is taking place across departments. We can only do this with your involvement. So please come and join us as together we can make a difference.
When and and where is the meeting taking place?
Wednesday 5 February 2020
10:00-12:30
Business Events Centre
Tyne View Park, Whitley Road, Benton, Newcastle upon Tyne. NE12 9TR
How do I join
To register your attendance at the meeting please use the eventbrite link. Please register using your work email address.
More Information
For more information about the network please contact Sandra Mason or Joanne McAvinnie