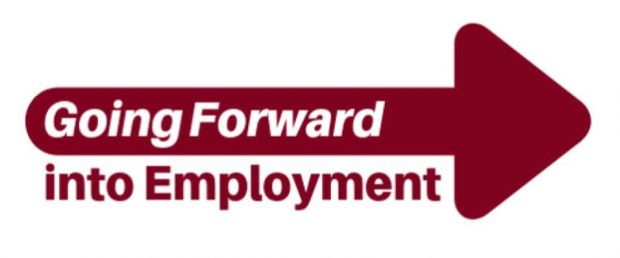 As the Going Forward into Employment scheme continues to expand, as does our need for volunteers to help support both candidates and their line manager's. If you would like to build your skills and support a national scheme by coaching and mentoring people then read on!
Going Forward into Employment (GFiE) scheme
The Going Forward into Employment (GFiE) scheme provides life chances through the provision of Civil Service employment opportunities. They currently work to recruit ex-offenders, veterans and spouses into Civil Service roles and are looking for buddies from across the North to support candidates that are appointed to roles and their line managers.
Many candidates will have complex lives and the role of a buddy is designed to provide an opportunity for someone outside of their department/management chain to help with their thinking and share experiences to support the individuals transition back into society. These roles require discretion, commitment and an understanding of the individual's circumstances.
Buddies are also required for line managers, as it's important for them to provide the right support to those that they are managing and consider possible adjustments for the candidates during their reintegration into society and the workplace.
Lauren Hope Journey
Lauren Hope, HMRC (Manchester) recently signed up to become a line manager buddy and recently sat down to tell us why.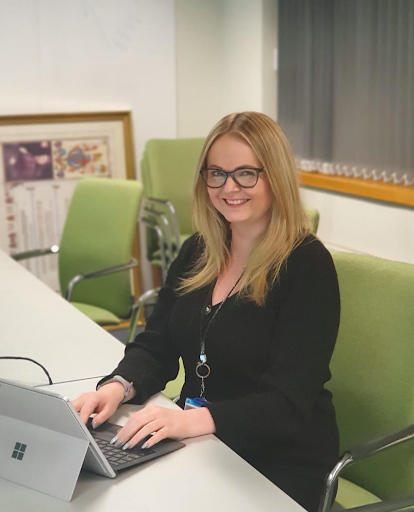 Having worked solely in a customs role since 2008 - my interest in the buddy scheme initially stemmed from a desire to gain a more varied experience of the wider civil service, make new connections and build confidence in my mentoring skills. I set out to look for a project that would not only hopefully achieve this but would also help to make a difference to others.
It's easy to get bogged down with the everyday pressures that working in a fast paced 24 hour business brings, but I think it's important to remember that as Civil Servants, we play a key role in delivering public services and the very nature of this role equips us with many valuable skills and qualities that we can share to benefit others. I was lucky enough to have a fantastic mentor when I first took on a managerial role, and I would love to be able to offer help and support to managers taking on the challenging opportunity of on-boarding and managing ex-offenders or veterans, who may be stepping into employment for the first time.
I believe that, as public servants, we need to be setting a leading example on creating a diverse workforce that represents all of society. Employment and a 'second chance' if you like, could play a vital role in rehabilitation or reintegration with society, while bringing fresh experience and ideas into the workplace. I recognise however that we can't achieve this without proper and robust support structures in place, that's where I hope that I can help and I hope others with different civil servants skill sets and experiences see this as a fantastic opportunity and support this scheme.
How to get involved
The role is vital to the scheme and will need a commitment of around one hour per fortnight for around three months (or possibly longer depending on how much support the candidate required) as you are allocated a candidate or line manager to listen, coach, mentor or support them as often as required. This will be a development opportunity in addition to your day job so please discuss with your line manager before applying.
If you want to develop your skills and help change people's lives then please get in touch and email us to find out more on GFIE@cabinetoffice.gov.uk