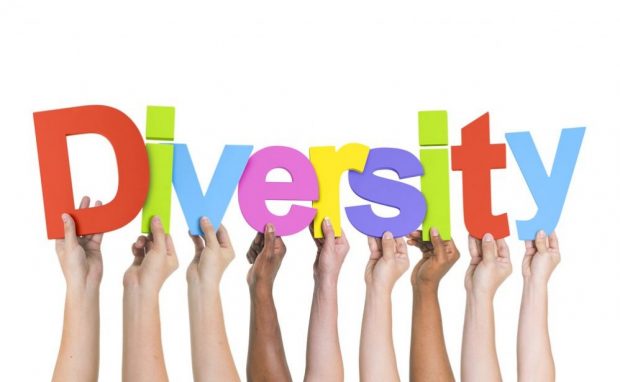 The event called Driving Inclusion in the Civil Service, brought together different ideas and approaches on how to improve diversity and inclusion in departments and agencies in the North West.
As well as speakers attending in person, there were contributions by video from a range of senior leaders including Sir Philip Rutnam, the Permanent Secretary at the Home Office who is also the Civil Service Disability Champion.
The event was organised by Cara Oladeji and Robert Fagg, who both took part in Civil Service Local's Front Line Managers' Academy in 2017, and it built on a successful event they had previously held. The tone for the day was set by Sir Philip Rutnam, speaking about the importance of a supportive, inclusive and diverse culture in the Civil Service. Other speakers from a range of departments and different grades talked about how joining networks and meeting people in similar situations to them had helped them to gain confidence and progress in their careers.
A question and answer session with a panel of speakers gave attendees the chance to talk about issues that were most important to them. It included Penny Ciniewicz and Jacky Wright, senior leaders from HM Revenue and Customs (HMRC) who made time in their busy schedules to take part by live video link.
There was also a range of market stalls for attendees to browse and find out more information about diversity and inclusion projects.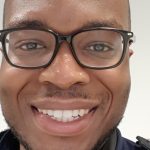 Richard Appiah, who works in Immigration Enforcement at the Home Office, spoke enthusiastically about some of the things he learned while he was on a development programme. He imagined the advice he might get if he was able to talk to inspirational figures such as former US President Barack Obama and author, actress and TV show host Oprah Winfrey. One of the pieces of advice was to "find out your strengths and build on them" because they are the things that make you unique.
Richard said "One thing I've realised early on is if I associate with positive minded people who encourage and support me I'll feel comfortable, confident and uplifted, which helps me want to progress and support others.  Attending these sessions always re-focusses my mind and keeps that fire burning that there is still a lot more to do to encourage diversity and inclusion and there are some amazing people who want the same thing.  If you haven't attended one you're missing out."
Andrea Dickson from HMRC described the contrasting experiences she has had in her career. Andrea who uses a wheelchair, said in the past she had felt isolated, did not know what support was available to her and felt that managers could have been more supportive. Things then changed when she moved teams and her new manager ensured doorways in her office were widened to make it easier for her to get around. She was also given the time and support to run disability workshops for colleagues in other offices. Andrea's different experiences show how important it is for people across the Civil Service to understand disability issues.
"Disabled people can make a contribution – they are not a burden" Andrea said.
HMRC's Gary Atkin, another speaker,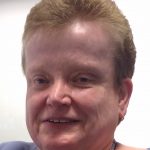 summed-up the theme of the event. He said "Difference is good."
Cara and Rob both believe that it is important for the Civil Service to be an inclusive employer that welcomes people from diverse backgrounds.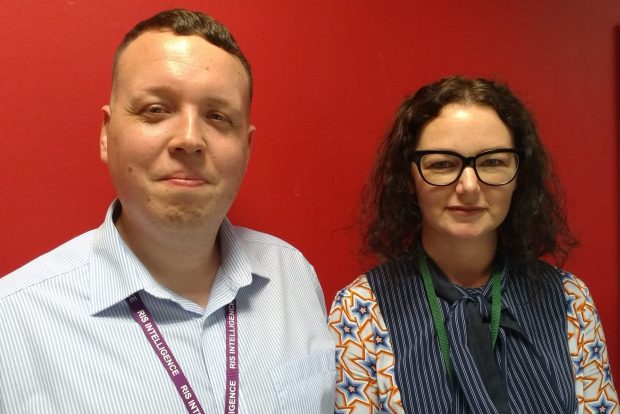 Cara said "You spend a lot of your life at work, so you should enjoy it - not just the work, but the environment. Everyone should come to work feeling valued and included. Feeling out of place is horrible."
Rob agreed, saying that feeling included creates a better atmosphere and working environment for people.
If you would like to find out more about what is being done to improve diversity and inclusion in the North West, please contact our Inclusion Network at cslocalnw@cabinetoffice.gov.uk.
#yearofinclusion