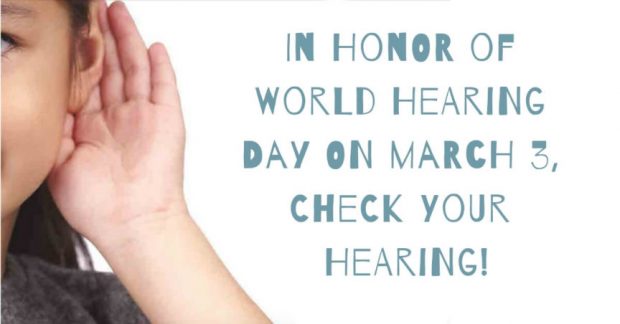 World Hearing Day this year takes on a more special significance, as this year 2020 is the Year of Inclusion for the Civil Service. According to Action on Hearing Loss, we have 12 million people in the UK with hearing loss, that's one in 6 of us. This figure is estimated by Action on Hearing Loss to increase to 15.6m people by 2035.
Deaf and Hard of Hearing Network
For civil servants, the Civil Service Deaf and Hard of Hearing Network provides an opportunity for civil servants from across the UK to come together to support each other with deafness or hearing loss in the spirit of inclusion, share best practice initiatives and receive opportunities for development.
We are working with Civil Service Local and Clarion UK  to hold a special event.
Where: HM Treasury, London.
When: 31st March
This event is not only to celebrate World Hearing Day; raise awareness of the network and inclusion across the Civil Service. It is also to provide deaf awareness training to support all our civil servants to reassure you, that you are not alone. There is always support and someone whom can help
We would love you to join us, so if you are interested contact gary.wilson1@justice.gov.uk or vivien.coward@apha.gov.uk
Updated 3 June 2021: the contact details for this network is no longer Simon Skerritt.