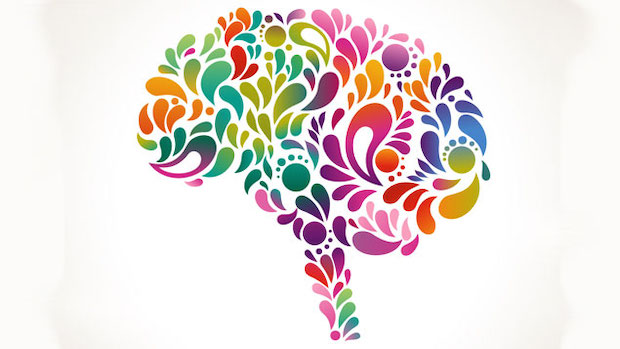 Working from home is becoming the new way of working for many of us at the moment, meaning for many civil servants across the country we are having to look at new ways to keep healthy during the Coronavirus outbreak.
It is important that we look after our mental health and wellbeing and ensure that we take time during our working day to exercise and move away from our work at regular intervals. To mark April's Stress Awareness Month, CS Local Cymru Wales are privileged to have secured some videos regarding tips to support you when home working from Joanne Perkins, Registered Osteopath and Lecturer in MSC Osteopathy Programme, Swansea University. 
Video 1 - posture tips, 20:20:20 rule, keep moving
"https://www.youtube.com/watch?v=40Y8pI7Oh8c"
Video 2 - sitting on a settee?
"https://www.youtube.com/watch?v=pEmE2AV9GyM"
Video 3 - kitchen location - motion is lotion
"https://www.youtube.com/watch?v=hK2IgIFubtc"
Video 4 - breathe - exercise - sleep
"https://www.youtube.com/watch?v=t3ICo8ePwXc"
Kim Ann Williamson MBE, CS Local Coordinator Cymru Wales stated "These videos are a great reminder of how we should work and stretch and breathe during our working day to hopefully avoid the aches and twinges we sometimes get from sitting incorrectly or working too long at our laptops without a break. I am really grateful to Joanne for taking the time to create these videos for us and I hope you find them useful…...keep stretching".
We are aware that access to YouTube is blocked by a number of government departments and we are working to find ways of making our services available to all civil servants.
Some departmental staff are able to cut and paste the URLs listed into their browsers rather than using the links directly.
Thank you for your patience whilst we work to find a way around this.
Staff can use their own devices to access these materials in the absence of departmental facilities.