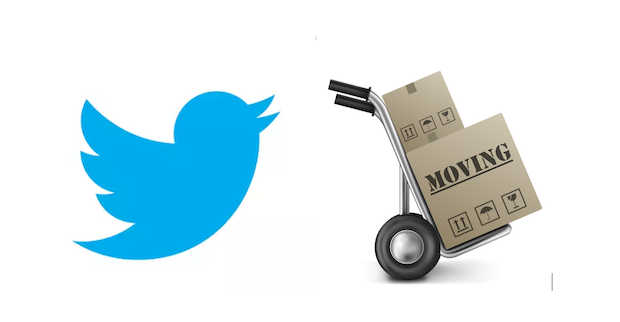 Do you like having your information in one place? Do you want to go directly to the source and get straight down to the business?
Well now you CAN!
From 1 May 2020, we will only be using a single Twitter account. All the great posts from all over the country - all in one place!
YOU SAID IT…WE DID IT!
After many discussions and feedback from our users, it seems as though our community has been looking for one place to view all our communications.
We would like to embrace our Twitter presence with a single platform for all our followers regardless of their localities. This will provide a single place to view and comment on all CS Local tweets from around the UK, promoting up to date news, events and opportunities from wherever you are based.
What do you need to do?
Please follow  @CivServiceLocal to sign up to our national Twitter feed. This is where you will see all information. Join us to get your voice heard, be kept in the loop and see what's happening across the UK. 
What will happen to all the current Twitter accounts?
On 1 May 2020 all other local Twitter accounts will be closed. 
Unfortunately Twitter does not have a function that can automatically move followers from one account to another so we need you to follow us on national Twitter channel.
Let's tweet and get connected!
If you have any questions feel free to contact me.