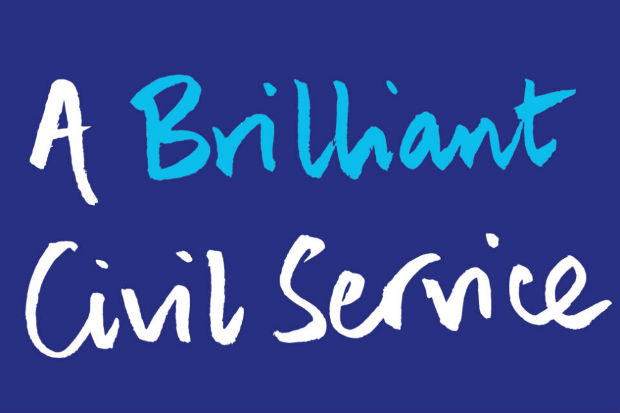 Our ways of working are changing whether you are working from home or in the office therefore it is now more important than ever to maintain our personal wellbeing, make online meetings work for you and find new ways to connect virtually and safely with our colleagues and friends.
CS Local Scotland and Northern Ireland have put together a short series of events that will connect civil servants across the United Kingdom and a variety of departments.
You will have an opportunity to hear from colleagues in other Government Departments on how their work has changed due to the current crisis and share ideas and best practice on maximising the effectiveness of our new workplaces whilst prioritising wellbeing for all.
The event will be opened by Mark Byers, Deputy Director Northern Ireland Office (NIO).
Guest speakers will include:
Madeline Alessandri, Northern Ireland (NI) Permanent Secretary and NI CS Local Permanent Secretary Champion
James Dumbill, Head of CS Local
Stephen Rainey, Customer Service Centre manager HM Passport Office NI
How can I get involved -
This online event is being streamed Nationally across the UK,  to secure your place on this online event, you will need to register on Eventbrite using your locality and your work email address.You will have an opportunity to register for up to 3 interactive sessions lasting approximately 45 minutes each.
How to run effective remote team- An opportunity to network virtually with colleagues from across departments and learn about  how to run an effective and engaged team during remote working and to share your personal experience
Help post-Covid: The Charity for Civil Servants – the charity will share the support and help they can offer civil servants during changes to work post Covid and adapting to the new normal
Sleepstation (Charity for Civil Servants) – This session will cover everything you wanted to know about sleep. You will learn what sleep is, why it is important, how poor sleep can affect mental health and resilience and get hints and tips on how to sleep better
Online collaborative team working & team building activities – an interactive session sharing examples of activities for team building across dispersed teams
Government Digital Service - Online facilitation skills for anyone who has to deliver training
Mental Health –Alexandra Galloway (Cabinet Office, Deputy Director Strategy, Civil Service Group) will talk about her role as a mental health first aider.  During the session you will gain some helpful advice on ensuring your own wellbeing and hear personal stories from colleagues on how they have coped during this difficult time
Where - Online
When - Wednesday 24 June 2020
Time - 10am to 3pm
We will be using various digital platforms for delivering these sessions such as Google hangouts, YouTube, Microsoft teams and WebEx, please make sure before booking a place on a specific session that you have access to the relevant system. If you are unable to access these systems on a work device you may wish to join using a personal device.
We are committed to ensuring that wherever possible our events are accessible to all participants however; we understand that not everyone will have access to the software used to deliver these sessions on their work device.
Please ensure you discuss your attendance with your line manager prior to registration.
If you have any enquiries please contact Loudelle Johnstone or Gillian Thomson