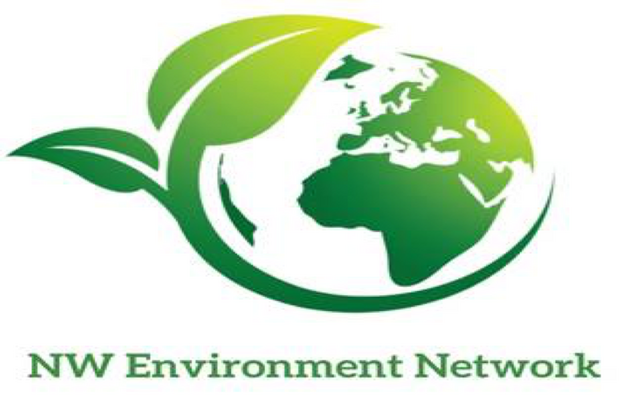 Have you ever wondered what you can do to help tackle climate change? Join us for our digital event 'Reducing your Carbon Footprint' which is taking place on 23 March 2021.
With the United Nations Climate Change Conference (COP26) due to take place in the UK at the end of the year, environmental issues will have a prominent platform but it can seem overwhelming and difficult to know what impact we can have at an individual level.
We have set up a new Environment Network with representatives from across 10 departments and we aim to share knowledge and learning on environmental issues, lead cross departmental initiatives in the region and support departments in meeting their environmental commitments.
The 'Reducing your Carbon Footprint' event will look at 3 areas where as individuals we can take action to help reduce our environmental impact:
Plastic Waste

Energy Consumption

Air Pollution
It is also a great way to meet members of the North West Environment Network and find out how to get involved in an area which is going to be an important aspect in all of our lives.
 How do I sign up?
      When - Tuesday 23 March 2021
      Time - Midday to 1pm
      Where - Online, Microsoft Teams
Click here to register. Please register using your departmental email address and ensure you have permission from your line manager to attend. We will then send you a link to join the event.
The event will be hosted via Microsoft Teams. Please note that you must be able to access Microsoft Teams via the App or browser to join. If you are unable to access this system on your work device you may wish to join using a personal device.
If you would like to know more about the North West Environment Network please contact theenvironmentnetwork@hmrc.gov.uk