Posted by:
Gillian Thomson
,
Posted on:
-
Categories:
A National Spotlight
,
Cymru Wales
,
East, South East & London
,
Midlands
,
North East, Yorkshire and the Humber
,
North West England
,
Northern Ireland
,
Scotland
,
South West England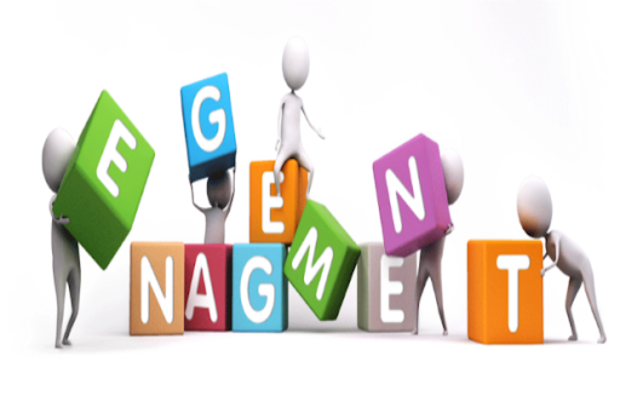 Whether you have a formal engagement role or are just passionate about improving engagement in your department, take this opportunity to learn about what is taking place across the Civil Service in Scotland to support our colleagues and find out how Covid is changing our workplace culture.
We have speakers from, Insolvency Service, Cabinet Office, Ministry of Defence, Social Security Scotland , Criminal Injuries Compensation Authority and Her Majesty's Revenue and Customs.  As well discuss as discussing topics linked to engagement and culture, there will be opportunities to talk about what future working practices will look like and share your experience, expertise and ideas on how together we can meet the challenges and opportunities facing our departments.