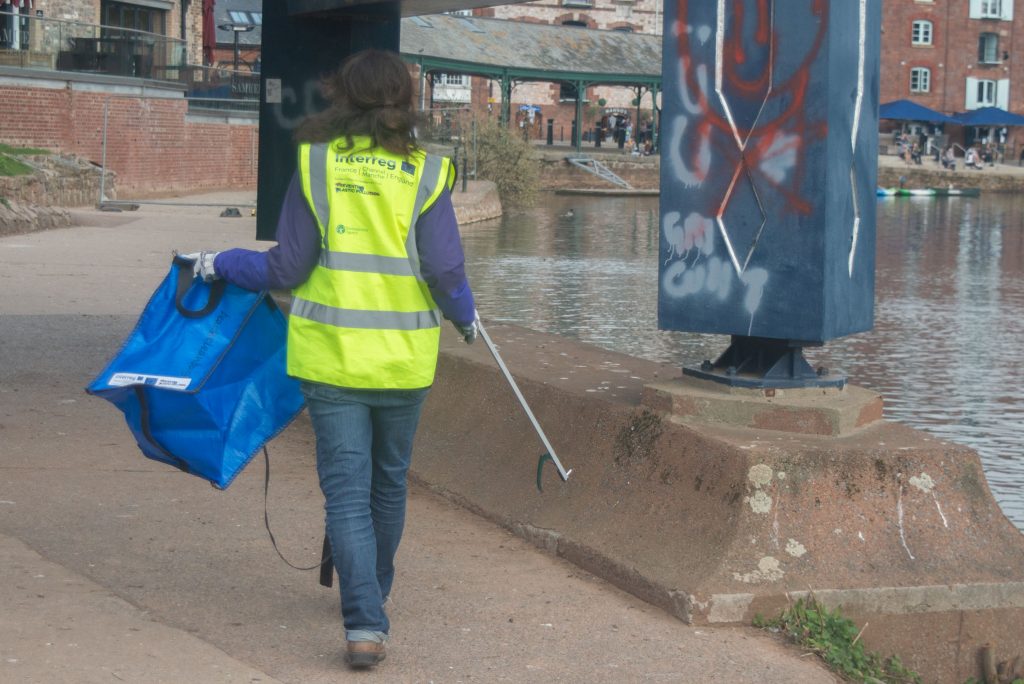 World Environment Day is the United Nations vehicle for encouraging awareness and action for the protection of the environment. This year's World Environment Day theme is Ecosystem Restoration.
Use your lunch break to join the Plastic Champions Network and undertake a litter pick, enhancing your local environment for future generations. As well as being an environmental leader in your community, undertaking a litter pick is a chance to get outside and improve your wellbeing during this challenging time.
Sign up via this link to Eventbrite to receive a 'how to organise a litter pick' guide, a risk assessment and further guidance.
This is being advertised as a lunch time activity in your own time. Your department may offer time off for volunteering, but you will need to check your departmental volunteering policy and get your line manager's approval.
Date: Monday 7 June (or it could be arranged another day that week for those who are part time etc)
Time: Midday to 2pm
If you have any questions please email the plastics and sustainability team
Further reading: