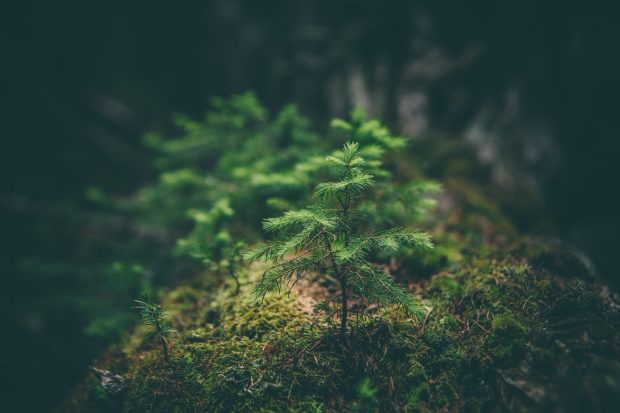 Do you have a passion for environmental issues and want to make a difference to protect our planet? Could you share your passion and bring new ideas to influence others to become more environmentally aware?
We are re-launching the South West and Wales Environmental Network which is connected to the Civil Service Environment Network. The aim of the network is to educate, develop and inspire civil servants across four themes - climate change; natural resources; biodiversity and ecosystems; and sustainable development.
The network is particularly keen to build environmental awareness and promote personal responsibility to protect our beautiful topography and marine eco-systems for ourselves and for generations to come. Civil servants can share knowledge and experience, pool resources, discuss ideas, collaborate and integrate with existing green and environmental groups.
How do I get involved?
We are hosting a meeting to share our objectives and discuss how these can be delivered.
Existing network members and new members are welcome to join, but can I ask that new members not only register for the meeting, but also email our team mailbox to be added to the network member list.
Details of the meeting are as follows:
Date - Thursday 25 March
Time - 10:30 am to midday
Where - online using Microsoft Teams
Click here to register for the meeting on Eventbrite
Please register on Eventbrite with your departmental email address for security purposes and ensure you have permission from your line manager to attend. We will then send you a link to join the event. Please note that you must be able to access Microsoft Teams via the app or browser to join this online event. If you are unable to access this system on your work device you may wish to join using a personal device.
If you are based in other parts of the UK, please see the links below for more information
North East, Yorkshire and the Humber
Northern Ireland - there isn't currently a network but if you are interested in setting one up then email the team.