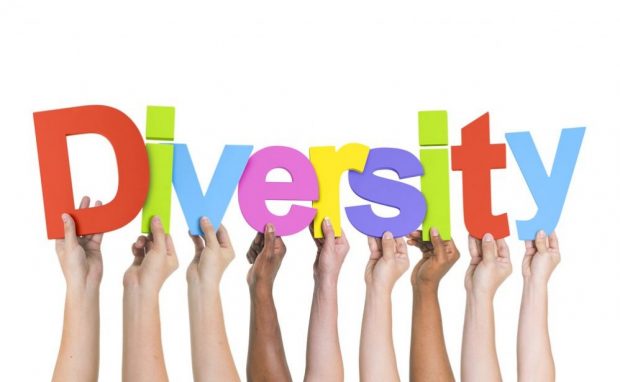 Would you like to know more about the Diversity and Inclusion within the Civil Service?  If so, why not join us at our virtual event to engage with other civil servants, listen to thought-provoking sessions and listen to inspiring people sharing their experiences, knowledge and expertise.
This event will provide engaging and interactive sessions, led by a range of speakers offering different insights into Diversity and Inclusion. There are a number of sessions that you can join.
When is the Diversity and Inclusion event taking place?
Wednesday 26 May 2021
How do I register?
This event is open to all civil servants to join. To secure your place at this online event, please register for each event via the links next to the sessions and ensure you have permission to attend. You must register using your civil service work email address. You will need to register for each session individually to attend each one.
Please note that you must be able to access YouTube to join this online event. If you are unable to access this platform on your work device you may wish to join using a personal device. All joining instructions will be circulated to attendees before the event.