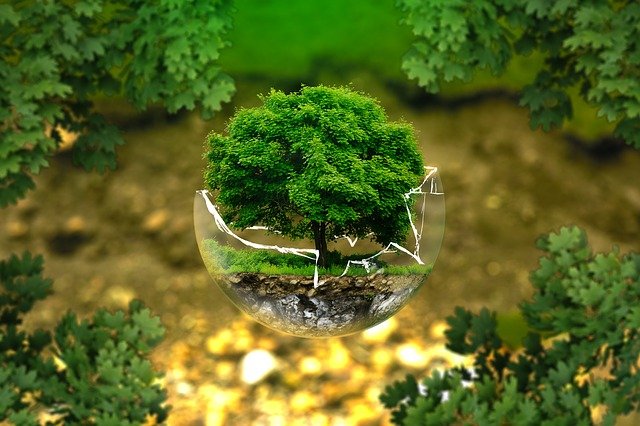 My name is Natalia Tochenykh. I work for the Department for Work and Pensions. As an individual and as a civil servant, I feel that there is an opportunity for all of us to do more to support our government in reaching its commitment to significantly reduce carbon emissions by 2030 and reach net zero by 2050.
Although, I challenge myself in my private life to reduce and offset my individual carbon footprint, it always feels not enough. The environmentalists warn us of the urgency of actions and the significance of the consequences if nothing changes.
So, I am asking you to join the CS Local North East, Yorkshire and the Humber Environment Network to help drive tangible changes within and outside Civil Service. We want to bring sustainability to the top of the agenda within our departments, raise awareness of environmental issues amongst our colleagues and share learning and development opportunities.
I will be launching the network on Thursday 8 July with a virtual meeting, where I will be joined by Olivia Herford from the Civil Service Environment Network to talk about how we can exchange ideas, shift attitudes and take real actions towards a better future for all of us.
How to sign up for the network and attend the launch meeting
Date: Thursday 8 July
Time: 10:00am to 11:00am
If you are passionate about the environment and would like to join the network and attend the launch meeting, please sign up here via Eventbrite.
Want to attend CS Local Environment Network events happening in other parts of the UK? You can find out more here.