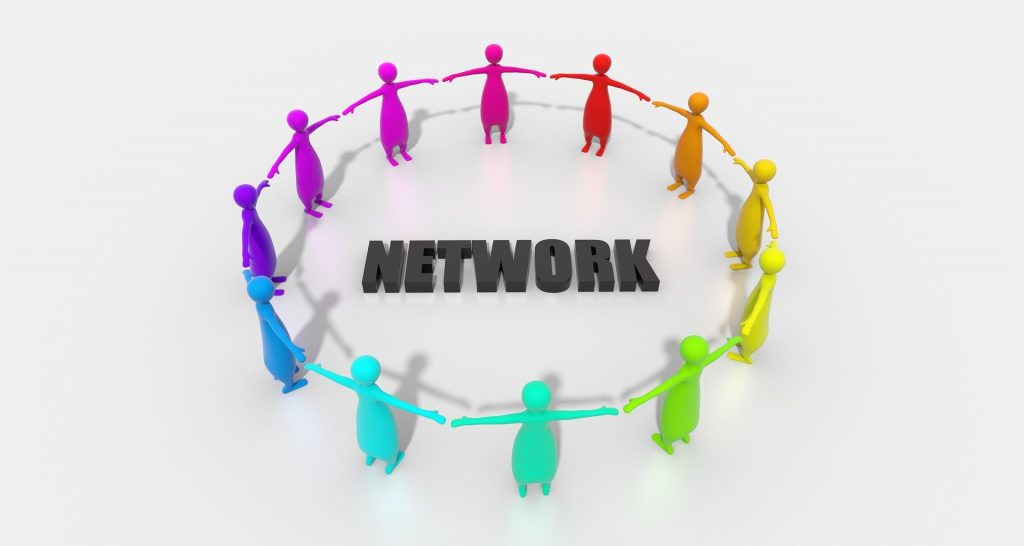 The North East, Yorkshire and the Humber Continuous Improvement network steering group would like to invite you to our next meeting. The theme of the meeting is 'How have we used Continuous Improvement Tools and Techniques in a Virtual World'?
It has been a while since the network has been able to get together. Although our lives have changed in ways we could not imagine our commitment to getting the job done has not. The last 16 months has seen us all re-focus as we have supported government through challenges none of us could have predicted. For some of us, this has meant new roles, learning to work in different ways often apart from our colleagues and adapting to the demands of managing our public facing buildings with many new restrictions in place.
What to expect
We would like to hear your experiences and personal reflections so that we can share good practice and learn from each other. Our cross departmental steering group panel will also share how they have adapted to these challenges over the last 12 months and there will be an opportunity to ask questions.
When is the North East, Yorkshire and the Humber Improvement network meeting event taking place?
Date: Friday 9 July 2021
Time: 10:30am to 12:00
 How do I register?
This event is open to all civil servants To secure your place at this online event, please register on Eventbrite using your civil service work and email email address. 
Please note that you must be able to access Microsoft Teams to join this online event. If you are unable to access Teams on your work device you may wish to join using a personal device.  All joining instructions will be circulated to attendees the day before the event.
For questions about the event please contact cslocalneyh@cabinetoffice.gov.uk.