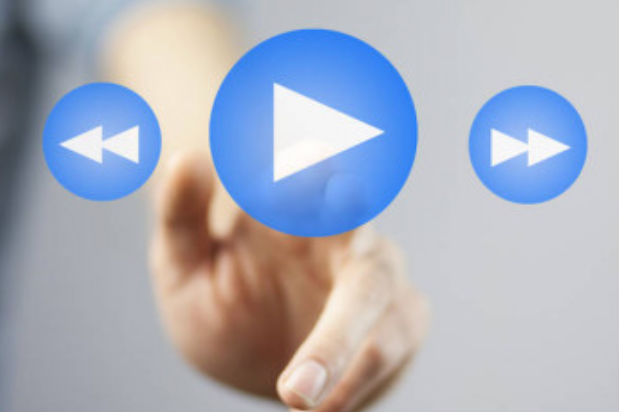 We are hosting a Civil Service Local NW Connect event on the 26 October aimed at those who manage teams returning to the office, post covid.
This is about

Resetting

and taking stock of where we are,

Regrouping

by coming together and helping one another to plan for what will be an anxious time for our colleagues and

Restarting

our face to face activities and accepting our new hybrid ways of working.

We will endeavour to provide you with a diverse range of sessions that will help you understand what other departments are doing, sharing best practice and creating a unified community, ready to take our finger off the pause button and coming back from covid stronger and ready for the future.  

There will be a wellbeing focus, as we seek to find ways to support staff back into our offices, whilst recognising their fears and additional support needs.  

These sessions will come on a mix and match basis so you just sign up for what interests you, our hope is that you will find several that you just can't say no to!
You must register using your Civil Service work email address and ensure you have permission from your line manager to attend. We will send you the link to Microsoft Teams prior to the event.
26 October 2021
10:15 am to 11:30am  Hybrid working - The benefits and challenges managers may face when managing a hybrid team. Book your ticket here
11:45am to 12:45pm  Managing emotions in the workplace - Anxious, elated, stressed, relieved, worried… How are you and your team feeling about the "return to normality"? Book your ticket here
1:45pm to 2:15pm  The Act of adjusting - We need to adjust at pace whilst delivering essential services, what does this actually mean for our staff? Book your ticket here
2:30pm to 3:45pm  Through the eyes of managers - An interactive session for managers dealing with the transition back into the office. You are in the driving seat for this one. Book your ticket here