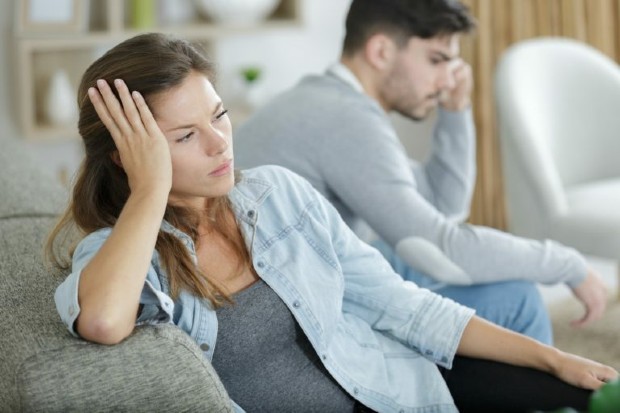 Alcohol awareness week is 15 to 21 November and the theme is alcohol and relationships. This made me think. There are so many more addictions that have an impact on your mental health, well-being and relationships with family, friends and or colleagues.
As a Scottish citizen I am aware that Scotland has a troubled relationship with both alcohol and drug use. In the media we have all seen reports on substantially increased alcohol consumption levels, and consequently high levels of alcohol-related harm during the past 18 months 
The UK has the highest prevalence of drug misuse in Europe, with approximately one third of all adults in England and Wales reported to have used drugs at least once in their lifetime
Addiction is a chronic psychiatric disease, where there is dysfunction in the brain reward and memory system. The addiction forces the individual to pursue reward via substance use.
With this in mind I have reached out to external stakeholders who have agreed to provide civil servants with an insight on how to spot signs and symptoms of addiction and where to get help and support. Everyone is welcome to join, all you have to do is register for the events below using your Civil Service email address, please seek approval from your line manager to attend.
The sessions will all be on MS Teams.
When - Wednesday 10 November 2021
10:15 to 11:30 - Pam Assist - Recognising and Understanding Addiction. A broadcast facilitated to help understand what addiction is and to be aware of key information related to its prevalence in the UK. We will explore what 'addiction' is, how to spot signs and symptoms of addiction and where to get help and further information and resources.
11:45 to 12:30 - Scottish Government and Health Improvement Scotland. This overview will also provide an insight into how the Scottish Government's vision of a person centred approach, can meaningfully improve access to services and treatment, including those with multiple complex needs.
14:00 to 15:00 - Alcohol Focus Scotland Diane Thomson - The good, the bad and the ugly, will be discussing the impact that the pandemic has had on drinking behaviour, with marketing messages promoting it as part of a 'survival kit'. We will also look at sources of help and support available for individuals and family members.
15:15 to 16:15 - Scottish Drugs Forum - Austin Smith's  workshop will explore the reasons people develop a drug problem and the issues that can develop as a result of problem drug use, including the impact on people's personal relationships and their engagement with services
Day two - Thursday 11 November 2021
10:00 to 10:45 - Department for Work and Pensions, Disability Employment Adviser.

DWP Addiction Advisers explore the effects of addiction on a person's life and how this might impact on their ability to find and sustain employment.
11:05 to 12:00 -  Women's Aid - Lynda Carey - exploring links between domestic abuse and addiction. There are links between domestic abuse and addiction, whether this be the addiction of the perpetrator or the pain of being a victim of domestic abuse triggering substance abuse. We will explore these links and the impact it has.
13:30 to 14:30 - Gamblers Anonymous -

 David will speak on his gambling life and the effect and strain it had on his family life as well as his own state of mind and wellbeing... also David who is now in recovery and gamble free will speak on the impact GA has made in his life and the transformation in his family life today
14:45 to 15:45 - The Charity for Civil Servants -
In this sessions The Charity for CS will be focussing on the importance of having good relationships with family and those around you when facing life's challenges. Our partnership with 'Relate' means we can offer tailored advice which will help improve your social interactions and minimise feelings of isolation and loneliness.
CS Local Scotland Well-being network would love to hear from you if you are interested in becoming a member or if you have any questions about the events listed please email the team CSLocalScotlandandNorthernIreland@cabinetoffice.gov.uk