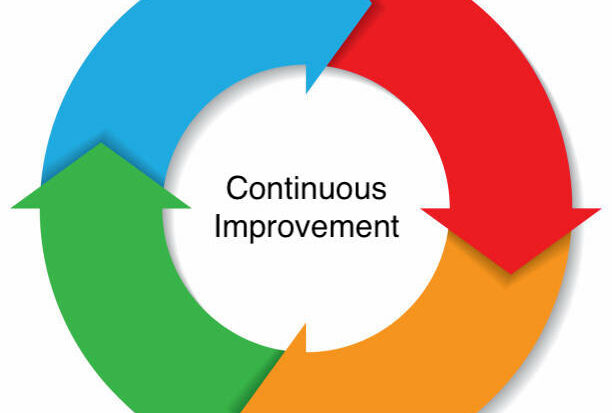 We have all had different experiences over the last year. As network we want to keep the Continuous Improvement (CI) conversation going and would like to invite you to join our next  meeting. We want to find out how Continuous Improvement is helping you move forward and build on COVID recovery and also take the opportunity for us to share ideas and reflect on how both our organisations and we as individuals have changed.
10:30 am-10:40 am Introductions and plan for the day
10:40 am-10:50 am Bringing CI back to life in Department for Work and Pensions Child Maintenance Group
10:50 am-11:00 am Wellbeing during lockdown
11:00 am-11:20 am Breakout room discussion on the following topics
Have any changes you've made during lockdown stuck? Why?
Have we measured and evaluated? Is it quantifiable or is it because it works/ feels better?
Pick one thing that's improved since COVID. What is it and why?
11:20 am-11:30 am Group feedback and Close
When is the event taking place?
Date: Friday 26 November 2021
Time: 10:30 am-11:30 am
How Do I register to attend?
If you would like to attend please register through Eventbrite
Registration Link:  https://www.eventbrite.co.uk/e/north-east-yorkshire-and-the-humber-continuous-improvement-network-tickets-211693650407
Please note that you must be able to access Microsoft Teams via the app or browser to join this online event. Please use your work email address to register on Eventbrite. If you are unable to access Microsoft Teams on your work device, you may wish to join using a personal device. All links will be sent  24 hours prior to the event.
Please discuss attendance at this event with your line manager.
If having booked a ticket you are no longer able to attend, please ensure you cancel your ticket promptly, so another colleague has the opportunity to join the session.