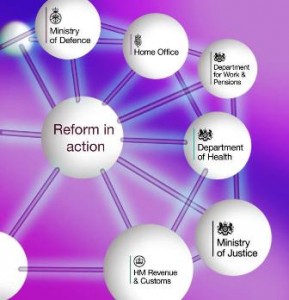 Are you Interested in managing change more effectively and how you personally deal with change?
If so, then please come and join us in Hull on 22 July.
Darren Boston of HM Revenue and Customs will give a personal reflection on the nature of change in organisations and how to do more than just survive it!
We will look at a model of influential leadership to discuss in groups how we can each help to make change a success and make our organisations more successful.
Date: Wednesday 22 July
Time: 10.30 - 12.30
Venue: Land Registry, Earl House, Colonial Street, Hull HU2 8JN
Directions to the venue can be found here
If you would like to attend this session please email Louise Mrzic