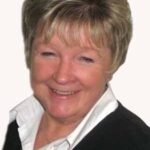 I can't believe its July and I have finished my secondment with Civil Service Local in the North East, Yorkshire and the Humber. I have worked with the team for over a year now and as I reflect on my time with them I realise how much I have learnt…
As a senior communications manager with Her Majesty's Passport Office I wanted to set up a network with communication colleagues across government departments in the North East. I spoke to the CS Local team at CS Live in 2013 and they were really helpful as they had very useful contacts and I was amazed at the number of departments and civil servants in our area. We set up the network (which is going from strength to strength at the moment) but once I realised the aims and vision of CS Local this sparked an interest in me and I applied for and got a secondment with them as their engagement officer.
I have worked on a wide range of activities, travelled to the far corners of the North East (which is commendable for me as I am terrible with directions) and met some fantastic, committed and hardworking people. There have been too many highlights to mention them all but they include helping to organise the Academy in November 2014. This was a 4 day learning and development event for 48 delegates from over 18 different departments in the area. As event organisers are all too well aware these things take a lot of planning and organising. From sourcing and meeting the facilitators and planning sessions to designing, printing and laminating 'family' posters named after favourite biscuits – Jaffa Cakes you know who you are!!
Another highlight was working with the Continuous Improvement (CI) network and helping them to organise a very successful CI Development Day at HM Prison Holme House in Stockton. This was a real insight into the world of CI.
I was very proud of the volunteer programme I researched and compiled and personally got involved with at a CV and interview skills workshop at the Crisis
Skylight Centre, an education, training and employment centre for homeless and vulnerably-housed people, in the heart of Newcastle. Both the staff and clients are truly inspirational and I hope the programme continues to flourish.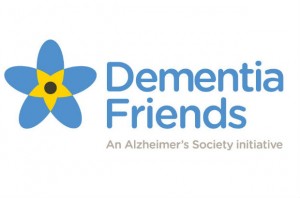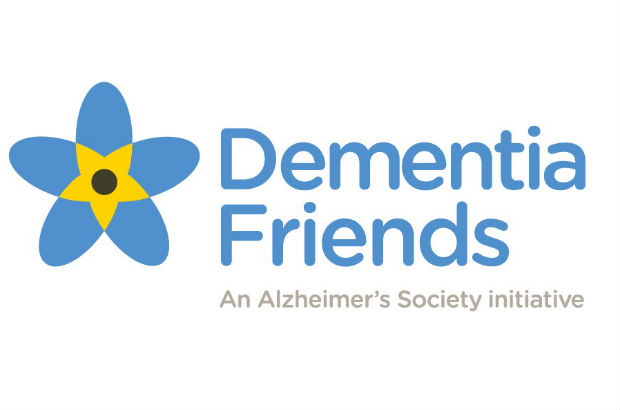 Finally working with CS Local has allowed me to train as a Dementia Friends Champion and I deliver Discovery Sessions to civil servants from across the region. My father has vascular dementia so you will realise this is a topic very close to my heart and being able to raise awareness and support colleagues who are sharing this journey with me means more to me than I can say.
So to conclude - working with CS Local gave me fantastic autonomy and any ideas I had were always welcomed and discussed and wherever possible taken forward. I have enhanced my skills in many different areas such as project management, event planning, organising and chairing meetings, research and presentations.
The team have given me amazing support and I would like to thank Michele, Richard and Anna from the bottom of my heart. I wish Anna all the very best in her recent promotion which is well deserved and I urge you to consider helping out Michele and Richard in their future activities – you don't have to do a full blown secondment, a day a week would open your eyes to the fantastic work CS Local does. What have you got to lose?