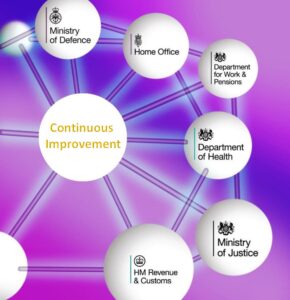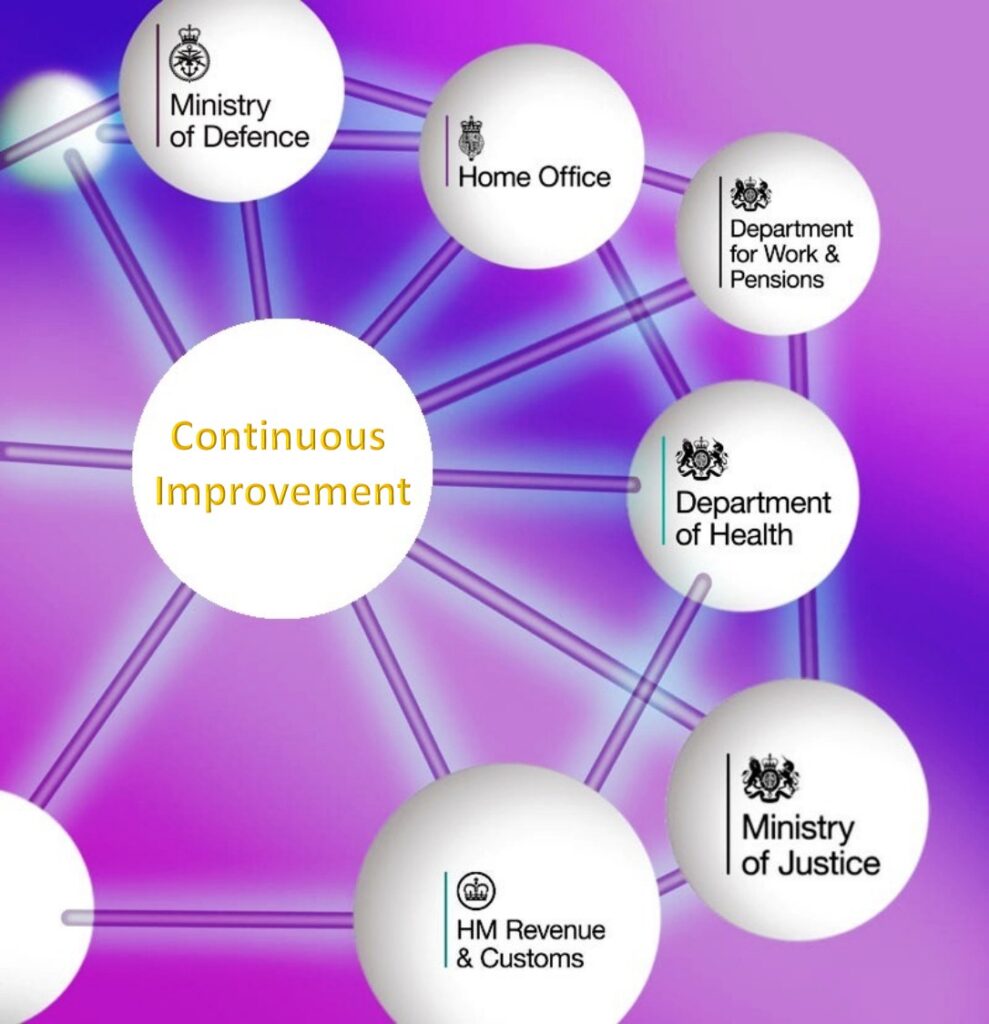 Colleagues from HM Revenue and Customs and the Department for Work and Pensions, will be running a series of presentations introducing Project and Programme Management techniques. With contributions from other government departments the sessions will introduce the range of roles typically present on project teams, some career histories and some 'how-to' practical advice on applying for vacancies and making examples relevant. The sessions will be of interest to civil servants considering future or potential roles in delivering projects.
Where: Royal Station Hotel, Newcastle upon Tyne
When: Monday 14 September 2015
Time: 15:00 - 17:00
To secure your place at this event please use the  Eventbrite tool entering  password PPMNE185. Places will be allocated on a first come first served basis.
Civil Service Local is committed to ensuring that wherever possible our events are accessible to all participants. If you have any specific requirements, please let us know and we will endeavour to make any reasonable adjustments.
Image on top level By Planbox (Own work) CC-by-sa/3.0, via Wikimedia Commons adapted by JMH