Would you like one to one competency advice for a job application? We will be holding a Competency Surgery in Hull with the opportunity to receive tailored, focused advice on a competency example of your choice from an experienced sifter.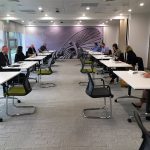 You can you expect a face to face conversation with a sifter from a pool of cross government departments, who will provide you with honest feedback about your competence. However, please do not expect your competence to be rewritten or scored.
Where and When?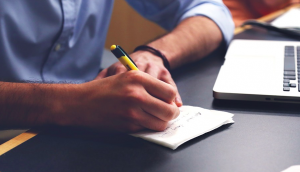 The Competency Surgery will be taking place on Tuesday 28 November at Cherry Court, 36 Ferensway, Hull.
To reserve your place please register by clicking the link here
We are looking for volunteers to share their skills and knowledge and give advice to Civil Servants on competency writing at a Competency Surgery in Hull.
We would like to offer more places at his event. If you have sifting experience and would like to help other Civil Servants writing competency examples for job applications, then we want to hear from you. If you are available to take part as a sifter please let Kelly Roush know, stating your grade.